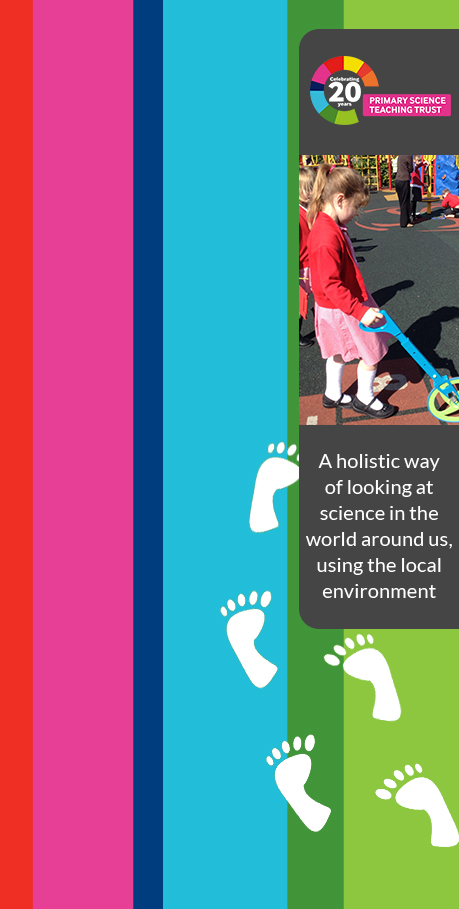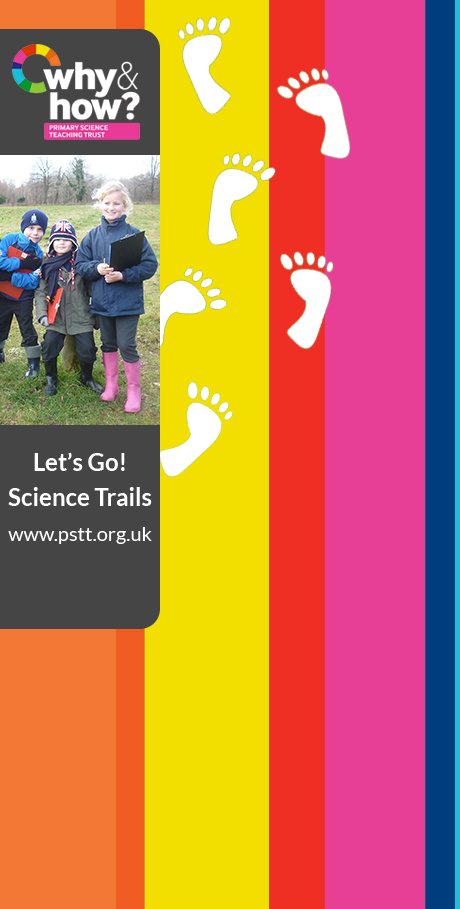 The Leading Magazine for Primary Educators
Discover the latest from the world of education
Upcoming Training Courses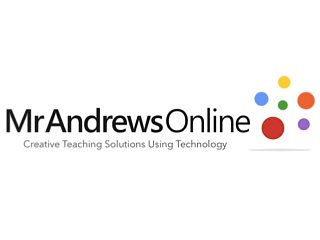 Posted: 10 Jun 2014
Print this page

We are Mr Andrews Online part of the Chalk and Board group.
We have an international reputation for educational innovation. Our highly effective, whole school approach combines cutting edge technology with outstanding classroom practice. Our blog has been recognised as one of the top 3 in the UK for its impact in Education by the UK National Blog Awards 2014. We have shared our methods across the UK for the National Literacy Trust, the National Association of Head Teachers and in the USA for Ed Tech Teacher.
We understand teachers and pupils because we continue to work in the classroom as leading experts. We work with Nurseries, Special Schools, Primary Schools and Universities. Feedback on the impact and of our work is consistently outstanding and frequently commended by Ofsted.
Weather you are a teacher looking to improve your classroom practice, or a school leader seeking to foster change we offer a course gauranteed to raise standards.
iPads in the Music Classroom - Developing Musicianship Through Creativity
By bringing together expertise in music technology and classroom teaching you will take away high impact creative projects to use with your pupils and the confidence to teach outstanding music lessons.
London: 13th November 2014
Southampton: 14th November 2014
Birmingham: 19th November 2014
Manchester: 20th November 2014
Newcastle: 26th November 2014
Nottingham: 27th November 2014
www.mrandrewsonline.com/training_courses
The New Computing Curriculum Made Easy Using iPads
This course you will leave with the confidence to deliver tried and tested lessons in both KS1 & 2, a sound understanding of key terminology and a high impact approach to embedding computing across the curriculum.
London: 2nd October 2014
Southampton: 3rd October 2014
Birmingham: 24th October 2014
Manchester: 7th November 2014
Newcastle: 14th November 2014
Nottingham: 21st November 2014
www.mrandrewsonline.com/training_courses
Rapid Progress for *Boys Writing (*Girls Too)
This innovative technology based course shares a whole-school approach to significantly improve standards of writing. You will leave with a proven approach, great ideas which we guarantee will excite children about writing.
London: 24th September 2014
Southampton: 30th September 2014
Birmingham: 8th October 2014
Manchester: 15th October 2014
Newcastle: 22nd October 2014
Nottingham: 03rd November 2014
www.mrandrewsonline.com/training_courses
Accelerated progress for pupils with speech, language and communication needs
This course will make the expertise of the speech and language therapist accessible to all. You will leave will a wealth of practical high-impact activities to allow children to communicate and learn with confidence.
London: 25th September 2014
Southampton: 1st October 2014
Birmingham: 9th October 2014
Manchester: 16th October 2014
Newcastle: 23rd October 2014
Nottingham: 4th November 2014
www.mrandrewsonline.com/training_courses
*Conference venues to be confirmed*
For bookings, more information on the courses, feedback and testimonials please visit: www.mrandrewsonline.com
Price: £195 + VAT
Telephone number: 08450030896
Email: .(JavaScript must be enabled to view this email address)
Chalk And Board
Online CPD Launching soon:
Sign up for a FREE guide to on how to engage even the most reluctant writers.