The Leading Magazine for Primary Educators
Discover the latest from the world of education
Scholabo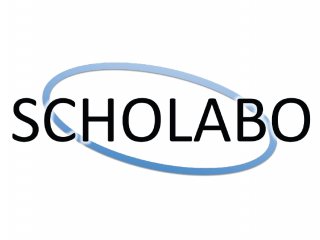 Posted: 13 Jun 2011
Print this page

Transform how your school engages with its parent community!
If you are looking for an easy and affordable way to transform how your school engages with its parent community – look no further.
Improve the way your School communicates with parents using the most easy to use, secure, private social network available today. Scholabo can help your school to eliminate paper based communication saving money, time and the environment.
Parents receive updates only from the school and those teachers / classrooms they are interested in and all information is accessible 24-7.
With Scholabo you can;
- Post comments and important messages
- Upload documents for reference
- Communicate all school events
- Issue homework assignments and supporting materials
- Manage discussion forums and connect with schools around the world
- Post child attainment data securely to parents
Sign up today and use the system for FREE until August 2011. Furthermore, use this voucher code (P-PRI-700) before the 31st July and get a 10% discount on your first subscription.
For more information about Scholabo click here to visit our website or call one of the team on 0844 241 3226 or just drop us an email to .(JavaScript must be enabled to view this email address).
Scholabo – The Home of Private Social Networking for Schools