The Leading Magazine for Primary Educators
Discover the latest from the world of education
INTRODUCE YOUR PUPILS TO THE POWER OF THEATRE…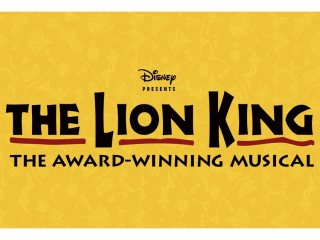 Posted: 03 Jan 2013
Print this page

Disney's production "THE LION KING" is an experience that will inspire your pupils' imaginations like never before.
This unique show has already been enjoyed by over 600,000 school children in the UK, transporting them to a dazzling world that explodes with glorious colours and stunning effects, all set to the evocative rhythms of Africa.


Now you can take your pupils on a "virtual backstage tour" of Disney's award-winning musical with a free DVD available with all bookings. Created exclusively for UK schools, this unique educational DVD will take them behind-the-scenes and provide knowledge and insight into how this ground-breaking production was created.

Hosted by Matt Baker, the DVD comprises 10 episodes, each between four to seven minutes long, exploring different aspects of the show, including costumes, masks and puppets, staging, choreography, music and much more.
To further enrich this invaluable resource, all episodes are accompanied by detailed curriculum links, in addition to comprehension questionnaires for both Key Stages 1/2 and 3/4. Episodes are also linked to the existing THE LION KING Education Programme Teaching Resource Packs, all available free to teachers when booking.
---
For more information and to access the teaching resources visit www.lionkingeducation.co.uk.
---