The Leading Magazine for Primary Educators
Discover the latest from the world of education
Christmas Rewards, Gifts & Crafts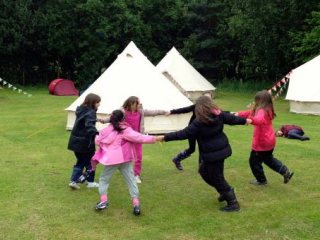 Posted: 01 Nov 2011
Print this page

With Gifts and Craft Kits from just 12p per pupil, SuperStickers takes the cost out of Christmas planning.
The nip in the air is a good reminder that it's time to get ready for the Christmas term. That's where SuperStickers can help. At http://www.superstickers.com/christmas you'll find:
Super Value Pupil Gifts including stationery sets, stampers, games and keyrings
Easy-wrap Christmas gift bags
Ready-to-use Class Craft Kits from just 12p per pupil
Seasonal themed rewards including stickers, bookmarks and notepads
Christmas-themed Literacy and Maths activities to keep pupils focused on learning in the run up to the holidays
Choose any 5 Christmas items online and you'll get the cheapest one FREE! Simply enter promotional code PCHP1 at the checkout. Offer ends 30th December 2011.
Visit http://www.superstickers.com/christmas or to request a catalogue call 0800 318192