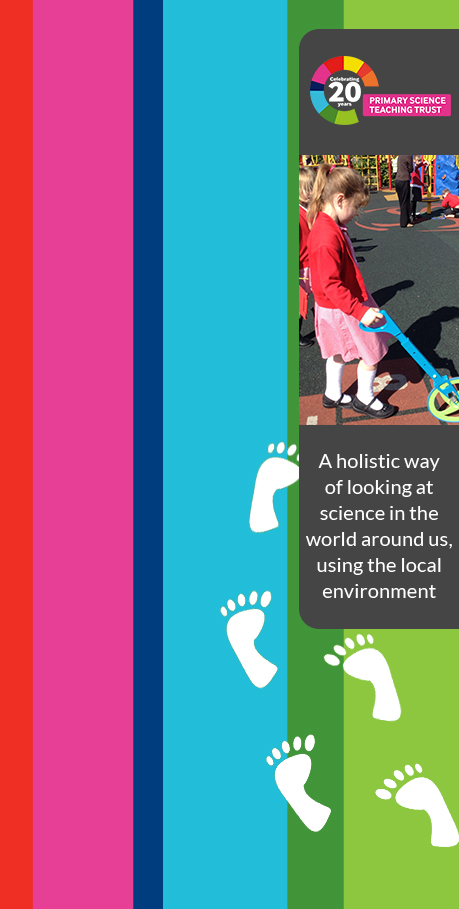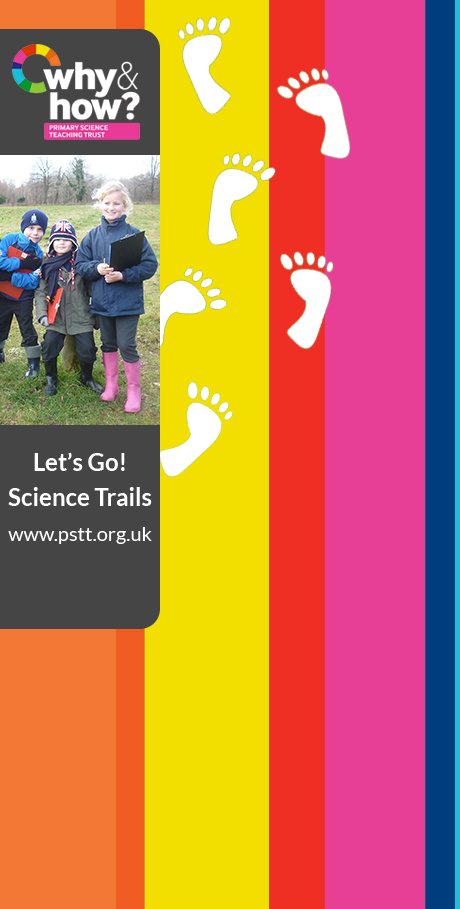 The Leading Magazine for Primary Educators
Discover the latest from the world of education
Get active with the Numicon Summer Challenge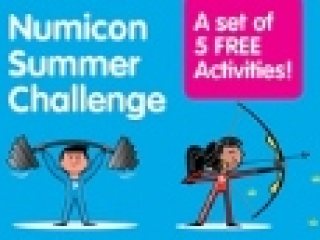 Posted: 01 May 2012
Print this page

A set of free maths activities with a sporty theme.
Get active with the Numicon Summer Challenge!
To get you ready for a summer of sport, we've created a set of activities for you to use in your classroom this term.
A set of five activity groups, with a sports theme are combined to create challenges for your class, allowing them to be awarded their very own Numicon certificate. The base level challenges are accessible at KS1 (age 5-7) and we've added extension questions for those of you that would like to use these activities with KS2 pupils (age 7+).
Your Numicon Summer Challenge pack includes five activities with questions, teaching notes and illustrated game boards. There are fun cut-outs for each activity to really engage your children.
All of the activities have a real-life context, to make sure children are always using and applying the maths that they learn.
Although we've suggested activities and questions to go along with the illustrated game boards we've purposely left the instructions on the back of each sheet so you are free to create your own activities and challenges to suit your children.
If you're new to the Numicon approach, we have a special 20% discount available on selected apparatus that you might need to complete the activities. This offer is valid until 31st May 2012.
You can find information on this offer, the 5 activities and a Numicon Summer Challenge certificate template online at www.numicon.com/summerchallenge.
We hope you and your pupils enjoy these challenges!