The Leading Magazine for Primary Educators
Discover the latest from the world of education
Writing Haiku: The Perfect Lesson For Your Class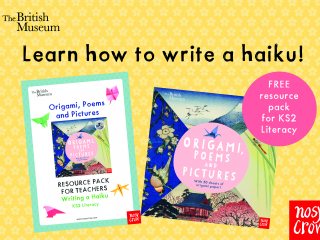 Posted: 01 Jan 2017
Print this page

Channel your class's creativity and love for the outdoors with Nosy Crow's Haiku Resource Pack for KS2 teachers!
Download the free resource pack and enter Nosy Crow's Haiku Writing Competition exclusive to UK schools!
a tiny crablet
climbs up my legs
in the clear water.
– Bashō
Writing haiku is much more than just an exercise in syllable counting. Not only does it support an understanding of language and form, it also reinforces elements of the writing process and nurtures confidence.
The notes and lesson plan included in the Resource Pack encourage children to explore their ideas and to develop their writing style. Not only that, they aim to engage the whole class in writing.
Kids of any ability – from those who struggle with paragraph writing or letter composition for their SATs, to those who fly through their writing tasks – can find equal challenge and joy in writing a haiku.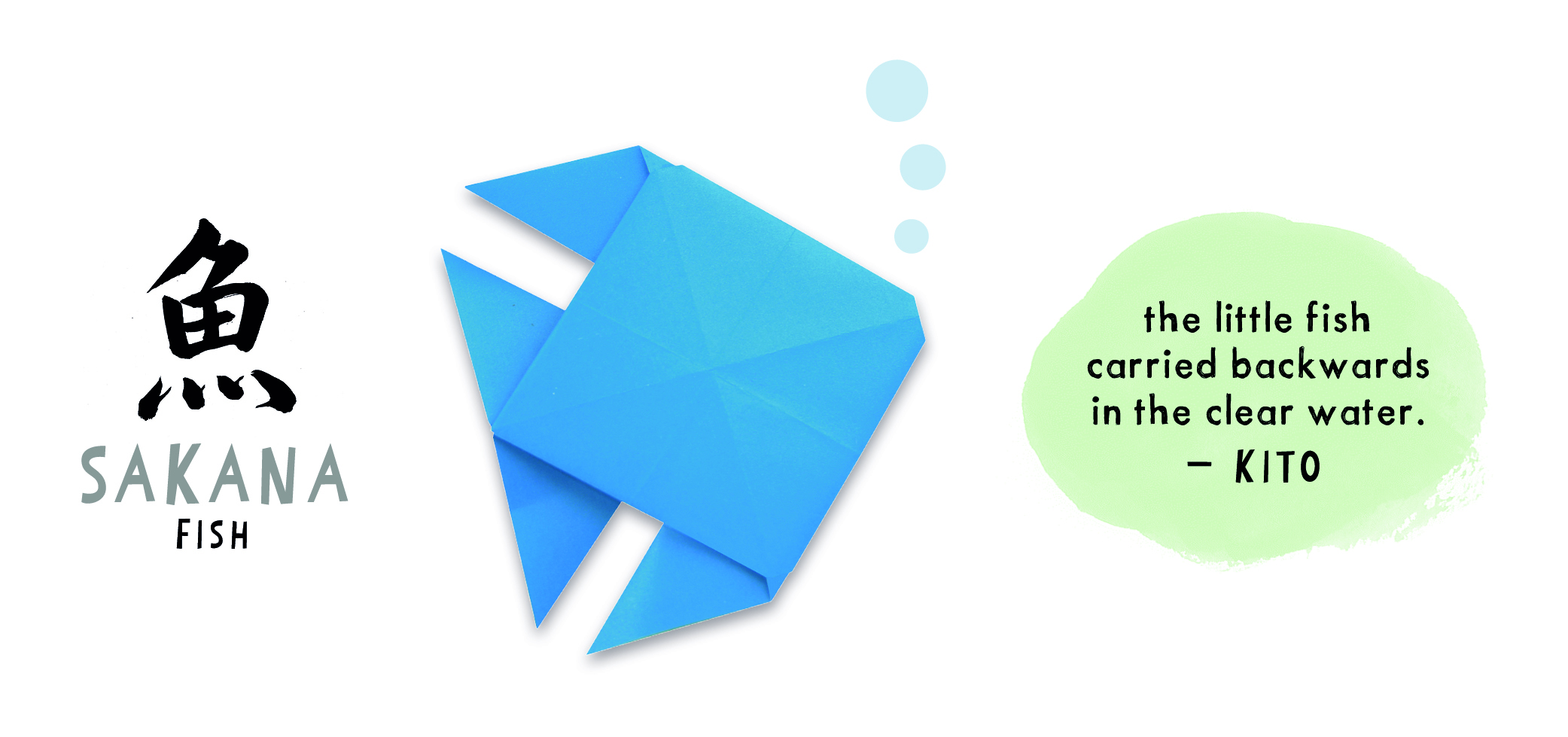 The activities are inspired by Origami, Poems and Pictures, published by Nosy Crow in collaboration with the British Museum. The book explores three beautiful Japanese art forms: origami, painting and haiku – and encourages children to learn through Japanese arts and crafts. Find out more about the book here.
Haiku Writing Competition for UK schools!
Enter your class' poetry and you could win over £200 worth of Nosy Crow books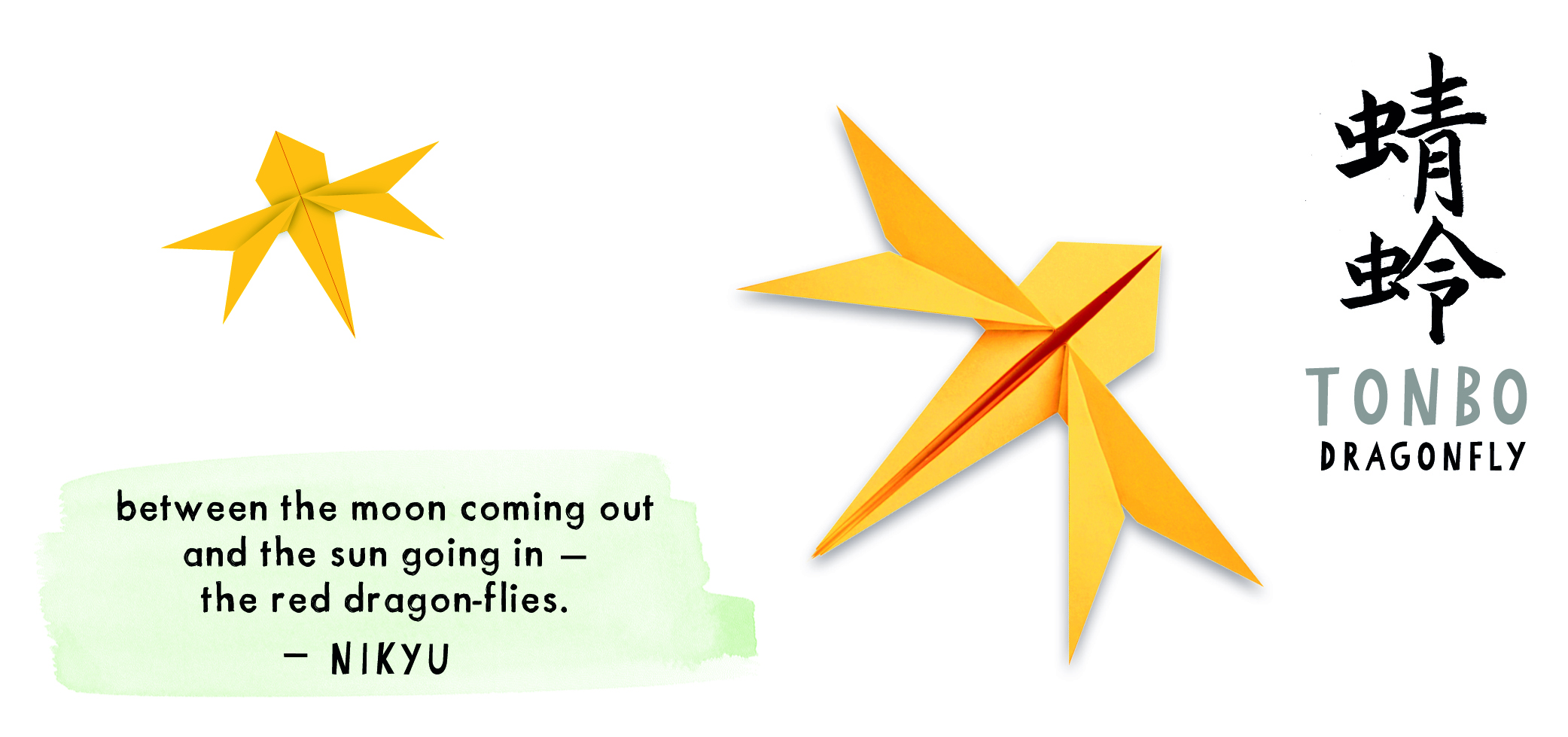 As if all of the above isn't tempting enough, the outcome of the activities in the Pack is for children to create their own haiku and enter the exclusive Nosy Crow schools competition.
The winner will receive £150 of free books for their school, as well as 30 class copies of Origami, Poems and Pictures. Simply download the Resource Pack now to get started.
Submit your entries to .(JavaScript must be enabled to view this email address) or post to Nosy Crow Haiku Competition, 14 Baden Place, London SE1 1YW before 29 September.
---
For more information on Nosy Crow visit nosycrow.com and follow @NosyCrow on Twitter.