The Leading Magazine for Primary Educators
Discover the latest from the world of education
Bin It! to the BEAT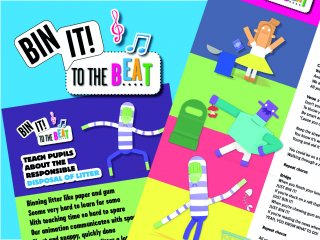 Posted: 09 Feb 2015
Print this page

Educational music video inspires children to love where they live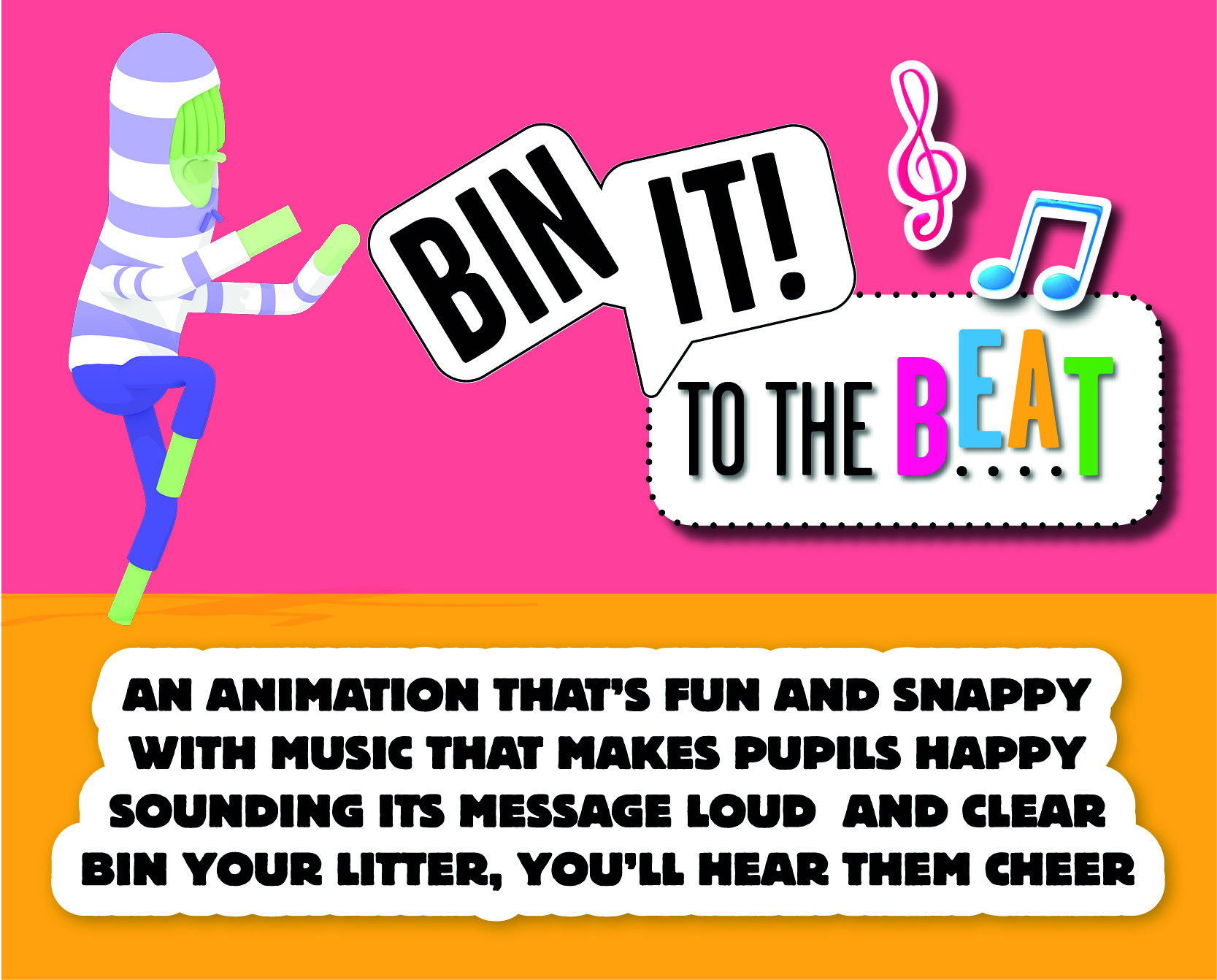 BIN IT! TO THE BEAT is an engaging teaching resource with a musical animation at its core - designed especially to encourage primary school children to dispose of litter responsibly - it urges viewers to think about their own personal role in tackling the issue of litter.

The video is available to watch FREE at www.binitbeats.com, where you'll also find lesson plans complete with teaching notes and accompanying activity sheets plus an assembly plan and downloadable lyrics poster.
The initiative's ultimate objective is to influence its young audiences' attitudes towards littering from an early age so that the valuable lessons they learn can be retained and acted upon over time and as they grow.
Developed by The Wrigley Company, in partnership with specialist education consultancy The Rapport Group, the BIN IT! TO THE BEAT brightly coloured animations and catchy lyrics deliver important information sprinkled with humour to help drive the message home.
Watch the animation online today www.binitbeats.com
Join the conversation on twitter using #binitbeats