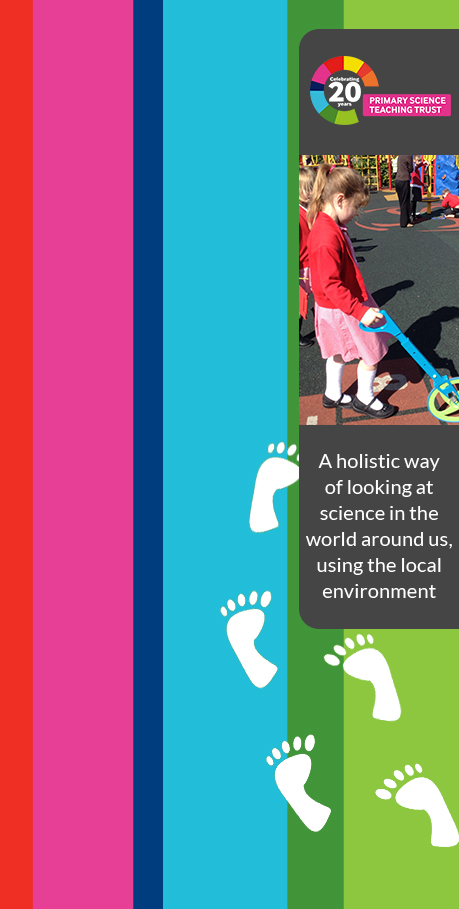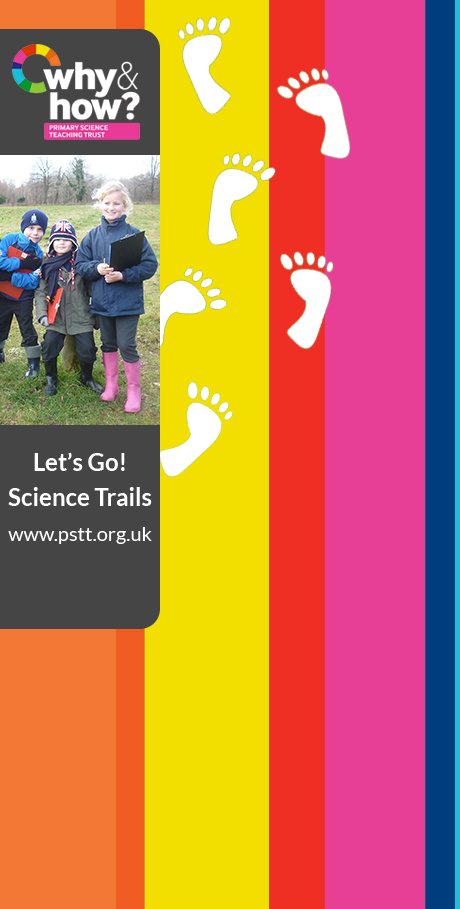 The Leading Magazine for Primary Educators
Discover the latest from the world of education
The Niki Davies Calendar of Songs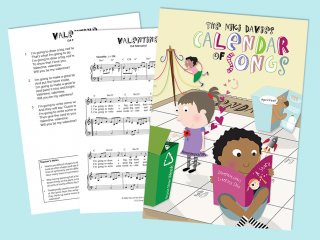 Posted: 01 Feb 2012
Print this page

Easy-to-learn, catchy songs for this younger age group
For all those special days that need singing about and for celebrations that make you want to burst into song,
Niki Davies has produced a fabulous collection to fit the bill.


With easy-to-learn, catchy songs for this younger age group, children will effortlessly pick up the songs, and learn from their content whilst having great fun. Many of the songs help to reinforce core educational values and, whilst ideal for specific occasions, can be enjoyed all year through.

So from the beginning of the year to the very end, here are 20 adorable songs to be sung on all sorts of different occasions. Celebrate World Poetry Day, Recycle Now Week, World Kindness Day and even April Fool's Day with a song, put a smile on parents' faces on Mother's Day, Father's Day and many other events that you like to share with them. This timeless collection will keep children singing all year long!


Song Titles:
It's A New Year
Dragon Dance
Valentine
There's A Pancake On The Ceiling!
Can You Think Of A Word
Have A Day Off, Mum
There's A Bear In The Fridge
It's The London Marathon
Maypole
Friend To The World
It's Father's Day
It's An Easy Thing To Do
Are You Ready For Some Summer Fun?
In My Book
Thank You For The Harvest
Crunching Through The Leaves
Wear A Poppy Today
Give A Little Smile
Behind The Window
Happy Christmas


Book includes: Piano music, lyrics and useful teacher's notes giving ideas for extension work on all the topics covered.
CD contains: All the songs sung by children with backing tracks.

Ages: 3 - 7
Price: Book & CD package £23.95
Order Code: COS-BCD


For more information and to listen to song clips on line go to www.outoftheark.com

Contact: Out of the Ark Music, Kingsway Business Park, Oldfield Road, Hampton, Middx TW12 2HD
Tel: 020 8481 7200 Email: .(JavaScript must be enabled to view this email address)