The Leading Magazine for Primary Educators
Discover the latest from the world of education
Jolly Phonics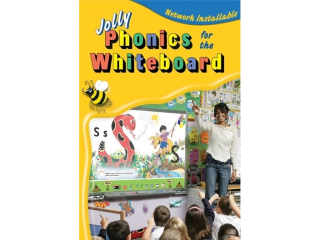 Posted: 16 Nov 2012
Print this page

The most enjoyable way to teach reading and writing!
Jolly Phonics for the Whiteboard is exciting and comprehensive. This software engages children and provides teachers with a systematic method of teaching reading and writing through an IWB.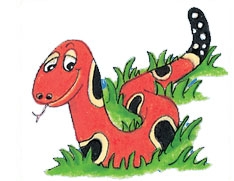 The software provides daily structured lessons in a fun and engaging way, using a range of activities. Teachers are able to introduce all 42 letter sounds to the whole class, followed by the alternative spellings, tricky words plus activities for reading and handwriting practice. The physical resources a teacher usually employs are now at the touch of a button, making it easy to use and highly effective.
Marj Newbury, a specialist in synthetic phonics and a language lecturer at Bradford College University says: "It provides the teachers ways of reaching the same learning intention but in a completely different way."
Key features
Suitable for use on Promethean, Smart and all other IWB's.
Software will run on both PC and Mac.
Full and extensive one year programme for teaching Jolly Phonics.
Ideal for use with children aged 4-6 years.
Structured daily sessions, complete with teacher's notes that can be viewed or printed.
Interactive lessons with lots of blending, spelling and writing practice.
Audio option for hearing the letter sounds, Jolly Jingles and Jolly Songs and story option.
Extensive selection of worksheets, templates and games that can be printed and used in class to reinforce teaching.
To view a video of this product, or to download a free demo, please visit: jollylearning.co.uk
Eligible for match funding.