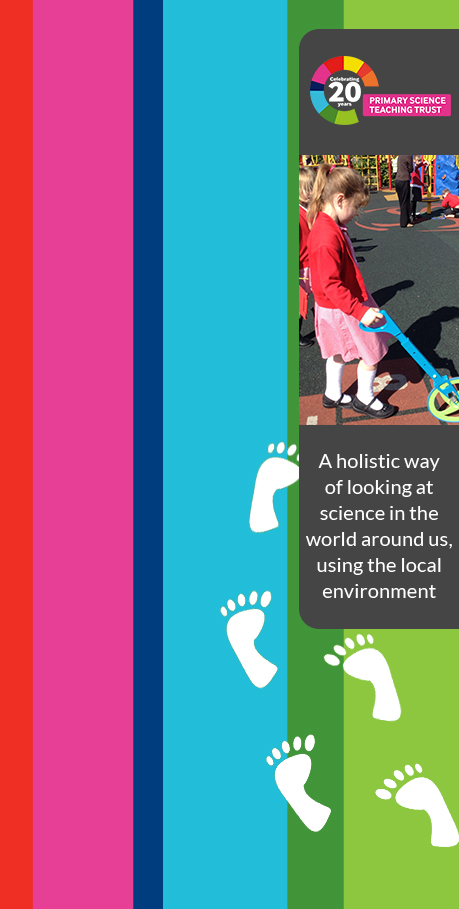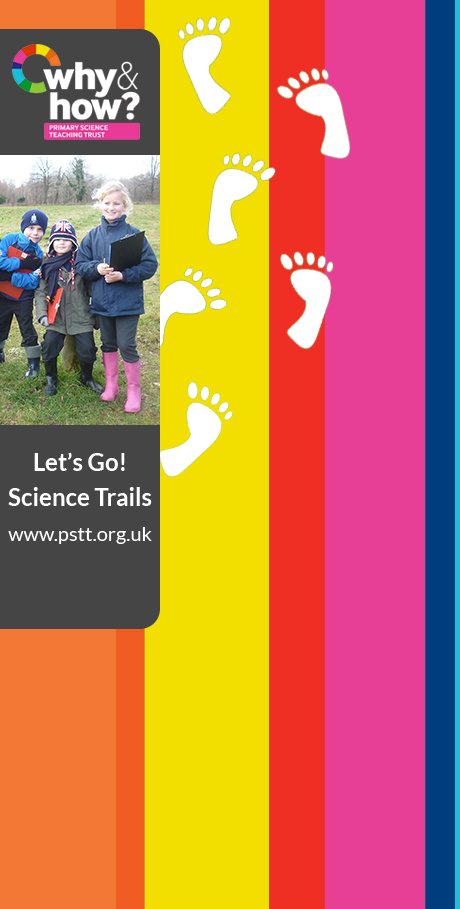 The Leading Magazine for Primary Educators
Discover the latest from the world of education
A Brilliant New Primary Musical for Winter!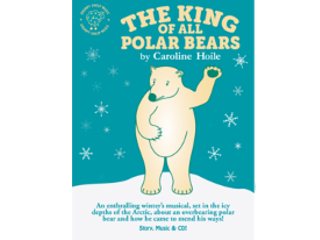 Posted: 05 Oct 2015
Print this page

The King Of All Polar Bears
Set in the magical landscape of the Arctic, this thought-provoking and very relevant winter's musical encourages children to respect others' differences - especially those who hold different values and beliefs - in order to share the world together peacefully. With fascinating songs about Arctic wildlife, this wintry musical features the bossiest of all polar bears who reigns supreme. One day, however, his overbearing ways are challenged and his heart of ice melted by the tiniest of fox cubs and some quick- thinking snowflakes!
http://www.grumpysheep.com/shop/product/41/the-king-of-all-polar-bears
Grumpy Sheep Music specialise in unique musical plays, nativities and songs for primary, pre-school, and special needs children. Written by Caroline Hoile, one of the foremost children's songwriters in the UK, our musicals and songs are not only educational, but really enjoyable too!
Our musicals have fabulously catchy songs, appealing story lines and vibrant CDs with great backing tracks. So you don't need to be a music specialist – or even play the piano! And you can also instantly download our musical plays in MP3 and PDF format.
Grumpy Sheep musicals are very flexible and can be readily adapted to perform with small or large groups of children. Everyone can join in and take part! They're quick to learn, straightforward to stage, and incredibly memorable.
And, most importantly, they are great fun for children to perform – and audiences to watch!
Our fantastic Christmas musicals and nativities are written in the North East of England. They're enjoyed by children, teachers and parents all over the UK and across the world.
Try one in your school this Christmas!
www.grumpysheep.com/shop
T: 0191 2399229 E: .(JavaScript must be enabled to view this email address) F: 0191 2475740
Join our flock on facebook and twitter, too!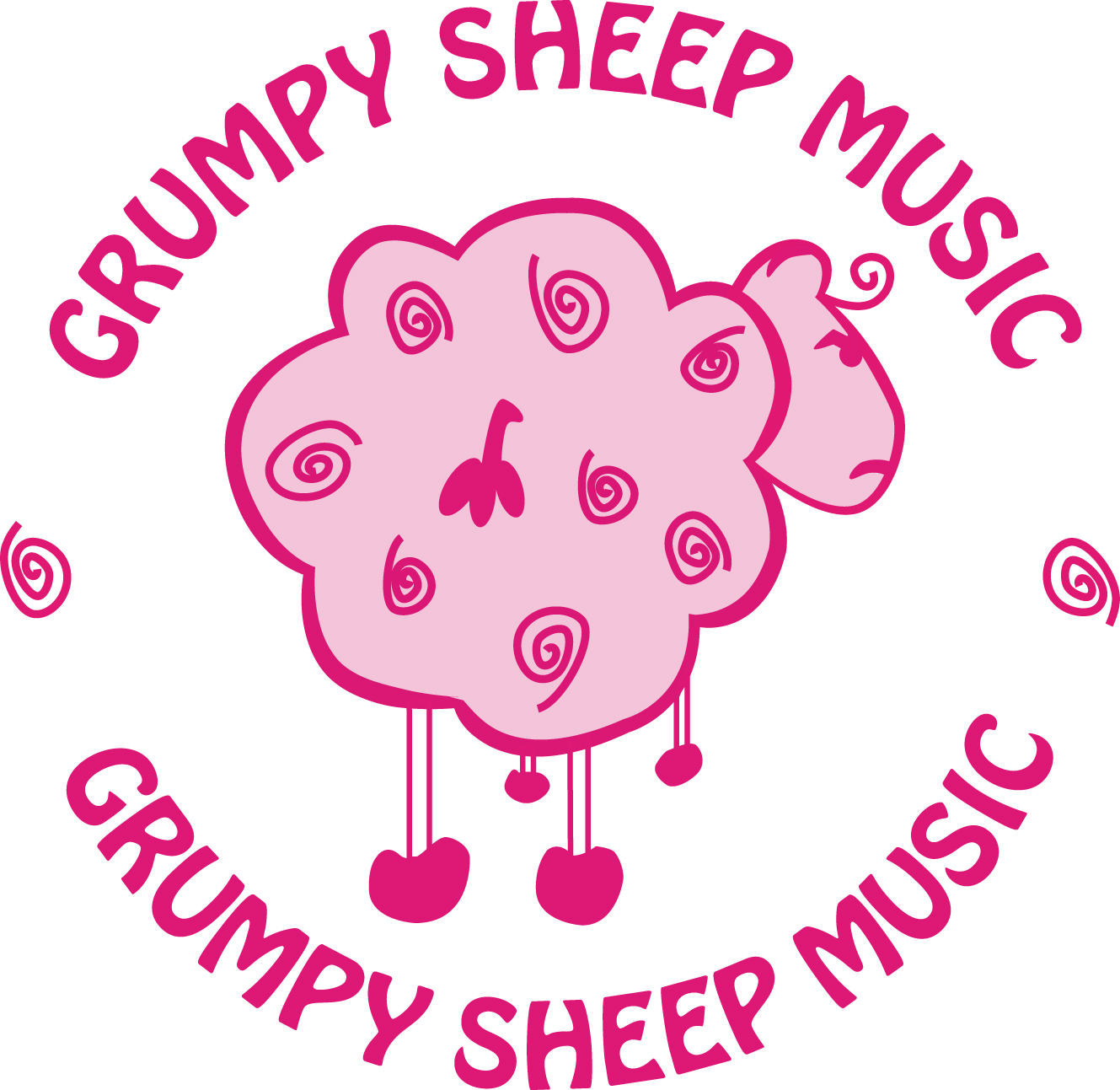 Grumpy Sheep Music ~ Creating 'Maaa'-vellous Musicals for Children and their teachers!