The Leading Magazine for Primary Educators
Discover the latest from the world of education
Lion Learners Animal Handling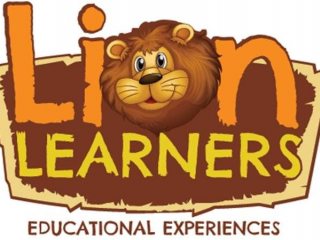 Posted: 29 Jan 2015
Print this page

Hands-on, curriculum based learning for your classroom
Lion Learners are encouraging children to get 'hands on' experience in school, with our curriculum linked animal handling workshops. Children will meet a variety of familiar and exotic animals from around the world and will have the opportunity to hold or stroke the animals throughout the session. Our workshops are a fantastic way of bringing learning to life – we have updated our sessions for the new science curriculum, to cover the 'Living Things and Their Habitats' and 'Animals' objectives for each year group. We can also providing learning resources for use before/after the visit.
In addition we are also continuing to offer our usual shows covering curriculum based topics including pets, habitats, mini-beasts, nocturnal animals, rainforests and many more.
We can even assist with story time sessions for Early Years, poetry and creative writing sessions, and also have special shows for Easter and Christmas.
So there's always an excuse to invite Lion Learners and their animals into your school!
'Lion Learners bring the curriculum to life for children. The staff were knowledgeable and enthused our children with interesting facts. From Nursery to Year 6, our pupils were full of excitement on World Animal Day as the Lion Learners made the themed event interesting and fun for all. I would not hesitate in booking Lion Learners in the future. Thank you Lion Learners, I would definitely recommend you to all' Hayfield Lane Primary School
Visit www.lionlearners.co.uk to find out more about us, or find us on facebook www.facebook.com/lionlearners to keep up to date with our special offers.
Franchise opportunities with Lion Learners are available in your area.