The Leading Magazine for Primary Educators
Discover the latest from the world of education
Take The Reading Audit And Discover Your School's Reading Strengths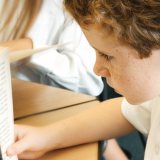 Discover your school's reading strengths and identify areas for improvement with the Scholastic Reading Audit.
Assess every type of reading
Fully matched to the National Curriculum expectations, the Scholastic Reading Audit will help you to evaluate your school's reading performance across twelve types of reading. A 'red, amber, green' rating system will highlight your reading strengths and identify areas for development.
Complete the Reading Audit
Designed to be taken by primary school head teachers, literacy coordinators or reading managers, the Scholastic Reading Audit has been created by literacy experts to help improve reading in your school in three simple steps.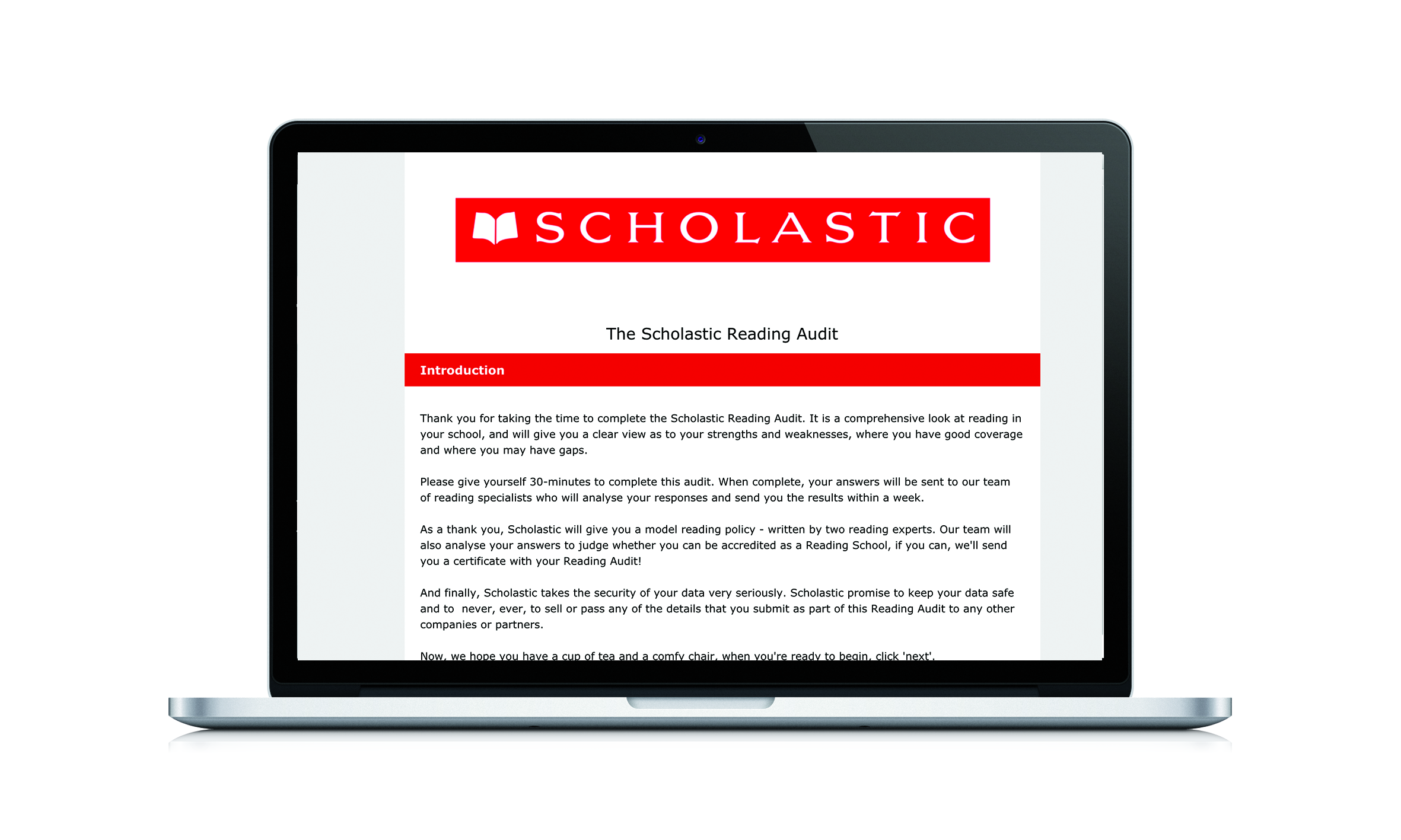 Step 1 – Start your Reading Audit
Complete our free 30-minute Reading Audit at scholastic.co.uk/readingaudit to review your current reading provision and develop an action plan for moving forward.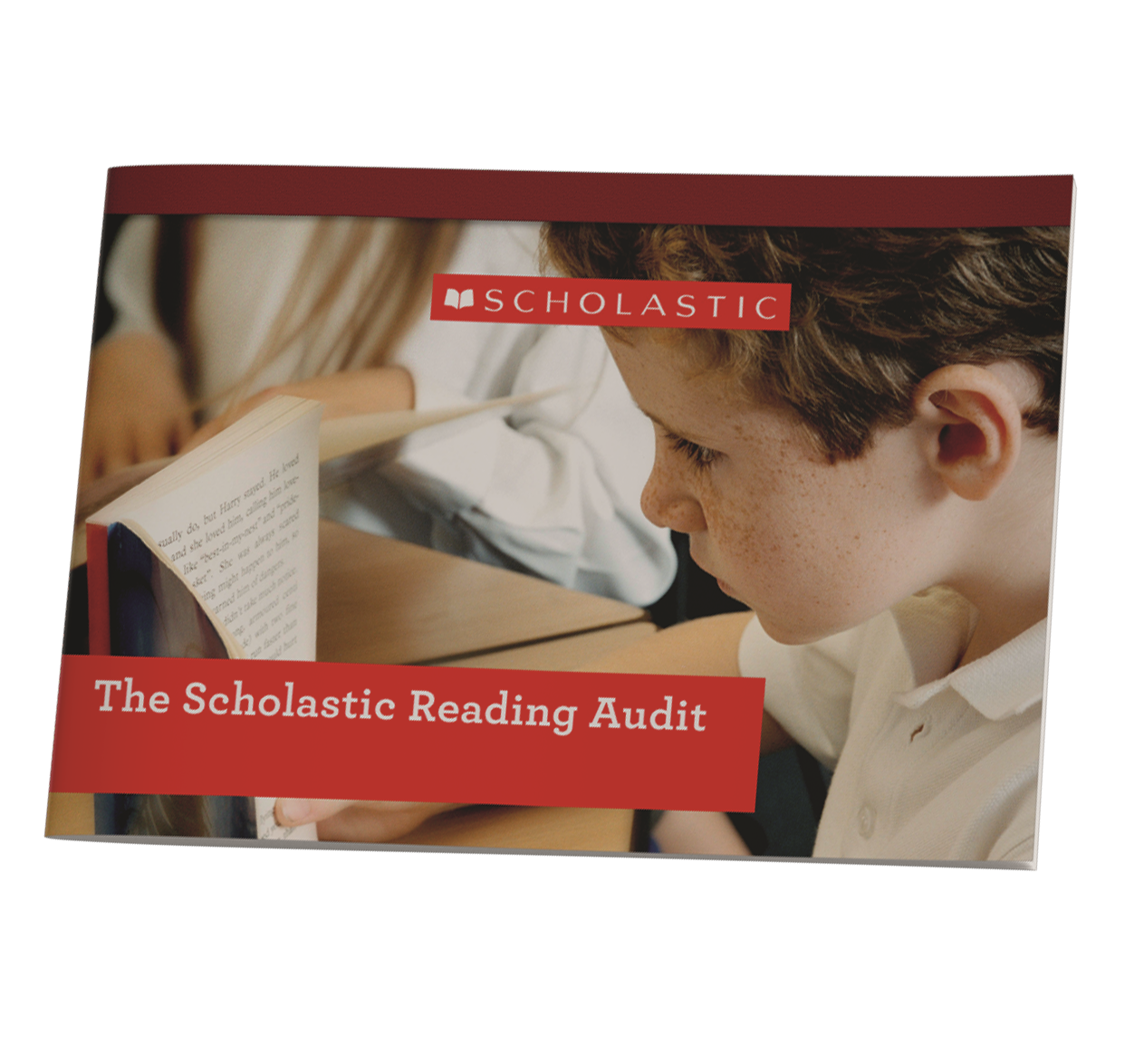 Step 2 – Receive your free report
After you have completed the Reading Audit, you will receive a printed, personalised development report from your local educational consultant. It also includes a free model reading policy developed by reading experts.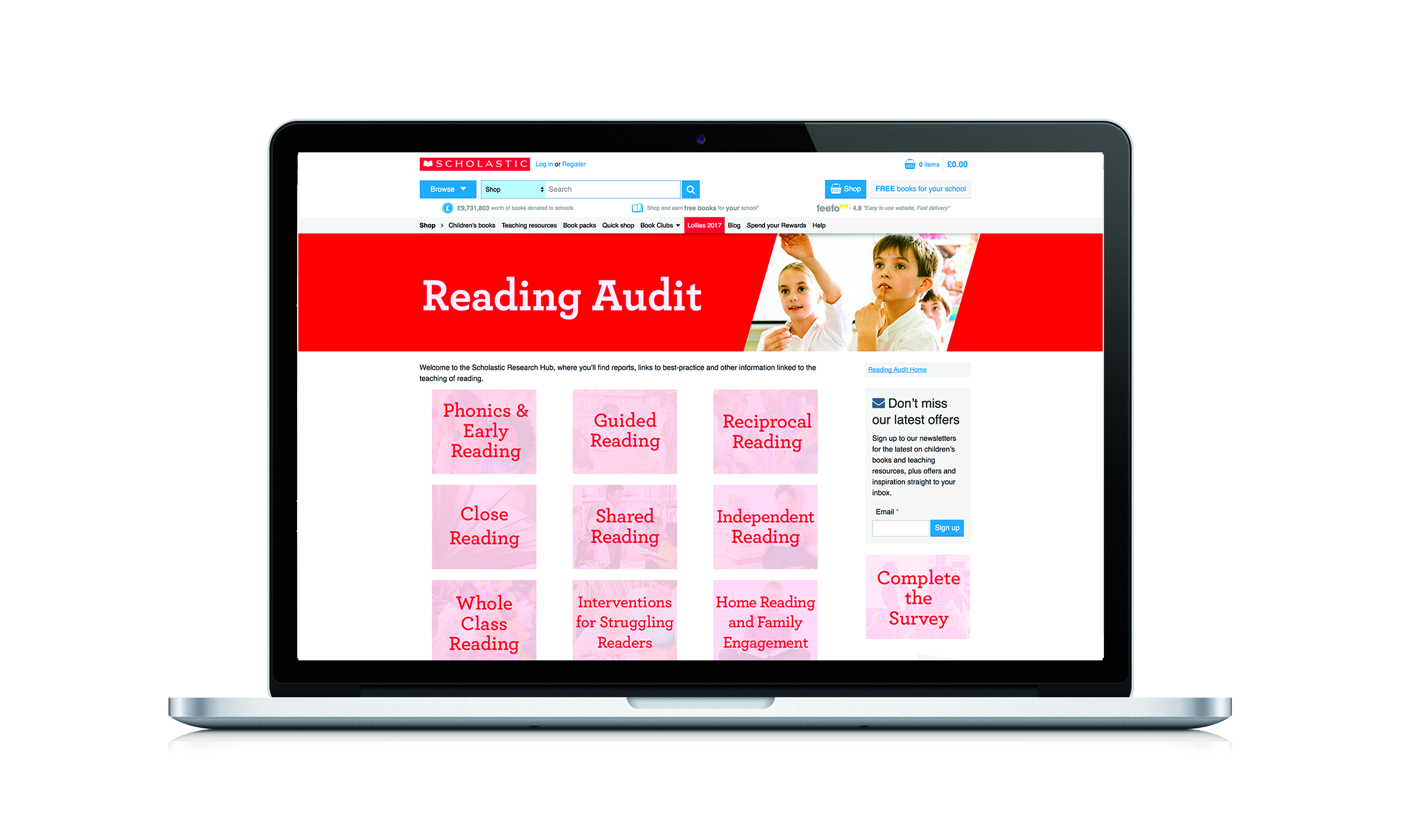 Step 3 – Visit the Research Hub
Access our online research hub with links to best-practice and other information to help you in the teaching of reading
"The Reading Audit made me think more deeply about reading at our school, what we are doing and what still needs to be done."
Reading Manager, Primary School, Leicestershire
The Reading Audit has been edited by Ruth Sale, an independent literacy consultant, and ex-literacy advisor for Worcestershire Local Authority. Ruth is a member of UKLA, National Literacy Trust and NATE.
Visit scholastic.co.uk/readingaudit to complete the Reading Audit today.