The Leading Magazine for Primary Educators
Discover the latest from the world of education
Skipping 4 Life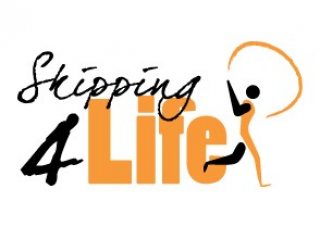 Posted: 01 Sep 2013
Print this page

Skipping is making a comeback – Ever thought of a Skipping Day at your school?
Making exercise fun for all children is not easy but this fantastic activity can do that and more!

Skipping 4 Life Head Coach Skippy John who has over 7 years experience of working in Primary Schools will enthuse, motivate, and encourage the children to discover abilities they never knew they had!

We teach individual skills, for those who like to do things alone. Partner Skipping for those who enjoy working with their best friend, and team skipping such as Double Dutch and Long Rope Games that are great for cooperative play.
Just see what teachers say:
"Over the past 5 years the children at St Sampson's Infants School & St Sampson's CofE Junior School have both enjoyed and gained valuable experience from the skipping workshops which Mr. John Burn (or 'Skippy John' as he is better known) has delivered. We have always found John to be a great role model and his enthusiasm enspires the children to challenge themselves. Lunchtimes in particular have never been so bouncy! John has adapted his delivery to suit all age groups and even trains our Sports Leaders to deliver workshops of their own! We would recommend Skipping 4 Life to any school who need an injection of energy and professionalism with a personal touch."
Mr P Smith - PE Teacher and SSCo.
St Sampson's Infants School
Click here to see the great Skipping Days available for your school!
Or contact us for more information on 01793 423 105 or email us at .(JavaScript must be enabled to view this email address)