The Leading Magazine for Primary Educators
Discover the latest from the world of education
BP Educational Service (BPES)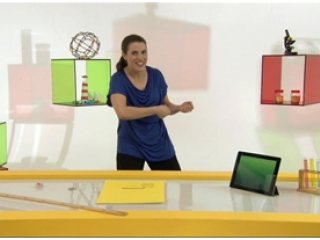 Posted: 01 Jan 2013
Print this page

Popular resources for KS1 & KS2
The BP Educational Service (BPES) offers a wide range of free engaging primary Science, Geography and Design and Technology resources for 4 to 11 year olds.
Teachers can register, which is quick, easy and free, and then access free videos, animations, interactive activities, presentations and activity sheets.
All of these are YSI: Popular resources for 7 to 9 year olds include YSI: Exciting Energy, YSI: Super Science and YSI: Cool Creations. The YSI: Project Kit also offers free posters and stickers for teachers to order.
New for 2012/13 is a set of resources aimed at older and younger pupils:
Stepping into Science brings the topics of electricity, forces and materials to life for pupils aged 4 to 7. A range of flexible multimedia resources support each topic, including:
fun videos in which a presenter demonstrates a simple fair test
an entertaining animation introducing the topic
cross-curricular worksheets
a picture slideshow to spark discussion
guidance notes that can be sent home to help parents' support their child's scientific interest
teacher notes with curriculum links.
InvestiGATE has been created for 9 to 11s, who will soon be making the transition to secondary school.
In a series of four short videos, two young presenters explore:
Quick quizzes are supplied to test understanding, plus generic planning and recording sheets so that pupils can put what they've learnt into practice when they complete their own experiments.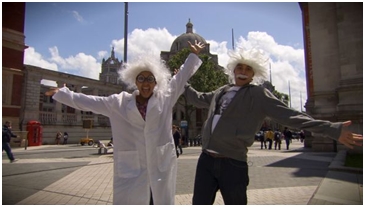 These resources can be used when the class is undertaking any experiment, or they can be used in conjunction with the range of primary resources supplied by BPES, including our fun photo story topic starters and experiment ideas
You can find all these free resources and more at bpes.bp.com