The Leading Magazine for Primary Educators
Discover the latest from the world of education
Arts Award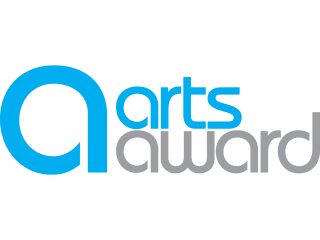 Posted: 01 Jan 2013
Print this page

Arts Award develops creativity, communication and leadership skills.
Arts Award offers a choice of four unique qualifications that are all formally recognised on the
Qualifications and Credit Framework. Accreditation starts with Entry Level 3 and goes up to Level 3, with 35 points on the UCAS tariff available at Gold level. An introductory level is also available.
Through Arts Award young people learn to work independently, preparing them for success at GCSE, in further education and employment.
The flexible framework can be used to support curriculum activity or to structure enrichment and inclusion programmes. Offering Arts Award also contributes to achieving Artsmark status, which is nationally recognised as demonstrating excellence in arts and cultural provision.
Arts Award is managed by Trinity College London in association with Arts Council England working with 10 regional Bridge organisations.
Find out more www.artsaward.org.uk