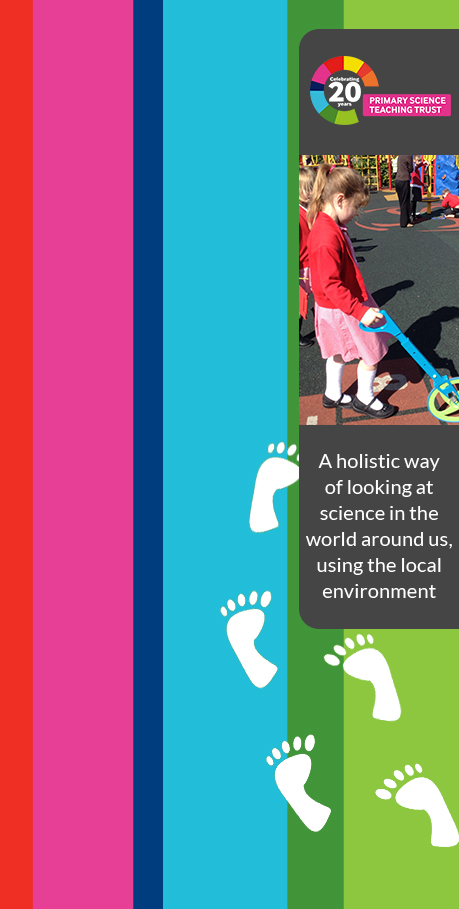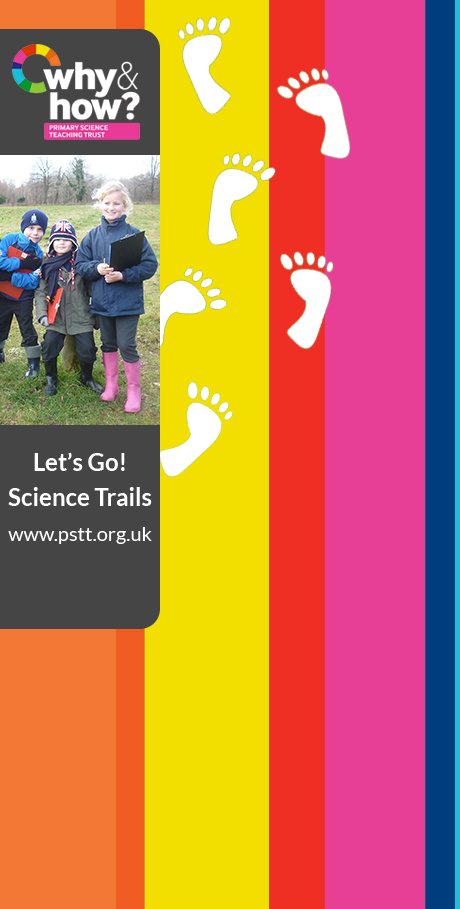 The Leading Magazine for Primary Educators
Discover the latest from the world of education
OTrack Review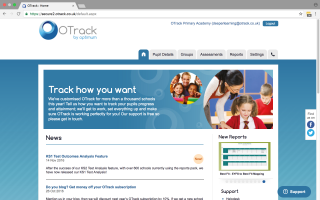 Reviewed by: John Dabell
KS: KS2
Contact: Visit Website
Print this page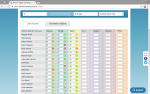 t's not a three pipe problem is it? The key elements of a school's success in raising achievement is a stout focus on tracking and monitoring of individual pupil progress and forensic use of assessment data for progress tracking, setting targets and supporting pupils falling behind, slipping through the net or in those in danger of being derailed. Data is used efficiently by stakeholders to posit and answer questions about current standards, trends over time, progress made in order to track progress and to set high expectations. There, job done. Sounds simple but as we all know tracking and assessment can be messy, complicated and confusing. Drilling down churns up a lot of gunk and the pitter patter of tiny data and the ground stomping thuds of big data can weigh you down.
This is where tracking solutions come to our assistance and there are plenty to choose from in the post-levels era of cry freedom. OTrack is one of these and you just might be interested in starting a relationship with them. As an Education Resources Award Winner for 2016 they boast an impressive CV.
OTrack are experts at helping teachers compare and track pupils attainment using a customisable approach with editable EYFS, KS1 and 2 curriculum and reporting features. There isn't just one set up on offer; it's just not that type of gig.
For formative assessment OTrack have Class Track which is a great tool for tracking the learner on a daily and weekly basis. It tracks pupils' footprints of curriculum objectives so you can see what each child can and can't do as well as detecting coverage and any gaps within knowledge. The curriculum objectives you need can be tailored to what you need. All the formative data can feed into summative assessment and OTrack provide a wide choice of options. The idea is you can take your pick and this can be set up on a linear or non-linear basis.
For example, Deeper Learning is a non-linear tracking method planned with the new curriculum in mind where the emphasis is on tracking the broadening of each pupil's knowledge within a Programme of Study. The great thing here is that you can decide on your own summative data entry codes and have as many or as few you want. Post-levels schools use lots of codes when making judgments so whichever your school uses can be integrated within OTrack. So if you use W codes, great; if not, then no problem, OTrack can set up what you need. The beauty of Deeper Learning is that it feels more hands-on with the ability to drill down and drill through data so you can develop really meaningful insights.
Another example that OTrack offer is Best Fit which is a linear model that lets you track within each Programme of Study using a 3,6 or 9 ladder system. Whatever summative assessment data you have on your old system, OTrack will transfer it and set up shop and make the transition bruise-free. Best Fit Judgements benefits from very easy to use filters. Reports are available such as Visual mapping, tracking, groups, reports to parents and historical.
The system also comes with some powerful extra features that are free so these add enormous value to what you are already getting including the following: end of KS2 analysis, Reporting to Parents, Behaviour Monitoring, Pupil Progress Meetings, Split Notes for year groups or classes, intervention mapping and phonics tracking. An avalanche of insights and all this information is at your fingertips and easy to share with colleagues and if you are lucky, Ofsted.
We live in data rich environments where data is used as a driving force for raising standards and is central to the school self‐ evaluation process. This is why we need something of the quality and insight of OTrack for effective and inclusive support to set clear flight paths. This intuitive solution combines easy to use navigation and powerful reports so that data can be interrogated within moments. It will first and foremost support children so that you are able to select the most appropriate interventions for each child, build an action plan and monitor its impact. It provides detailed, reliable and streamlined information with precision and speed and will improve whole school policy and give it direction as it will provide evidence of improvement, reveal patterns and trends and help identify any inconsistencies.
If you need to get a fix on what is happening in your school then OTrack will help you track the pulse, temperature and blood pressure of the school population so that no one gets in a fix. OTrack is more than just a product, it feels like a cross between Sherlock Holmes, Air Traffic Control, Ray Mears and a tailor at the better end of Saville Row.
I like what you get for the money because it genuinely is the case that you are getting something personal to your school's needs. For example, there are an astonishing number of dynamic reports available (over 1000) to help you drill down but if these don't suit your style then you ask OTrack to build you an assessment that fits. You tell them how you want to track and they will set it up. If you change tack yourself and change your assessment approach then this is a great comfort as OTrack can help to customise and update accordingly. Bespoke or off the shelf, this is how I like to shop.
Training is all important and OTrack don't just expect you to hit the ground running and learn from a manual. They come to your school and show you the ropes with two sessions in the in the first year and then one session each year thereafter. If that feels a bit light then there is plenty of online and telephone support available too along with drop-in sessions and regional focus groups with webinars thrown in too.
If you are ready to take the plunge but still feel a few butterflies then take a peek at their website and familiarise yourself with what's on offer – it'll stop you in your tracks. So, is it tap water or champagne all round? The pricing is competitive and you can choose summative tracking for £900 and formative tracking for £650 – or both for £1250. For an optimum assessment partnership where you can put your feet up whilst it does the hard work then that's great value. OTrack will help you move from a fear of data to a culture of data cheer.
Send to Kindle