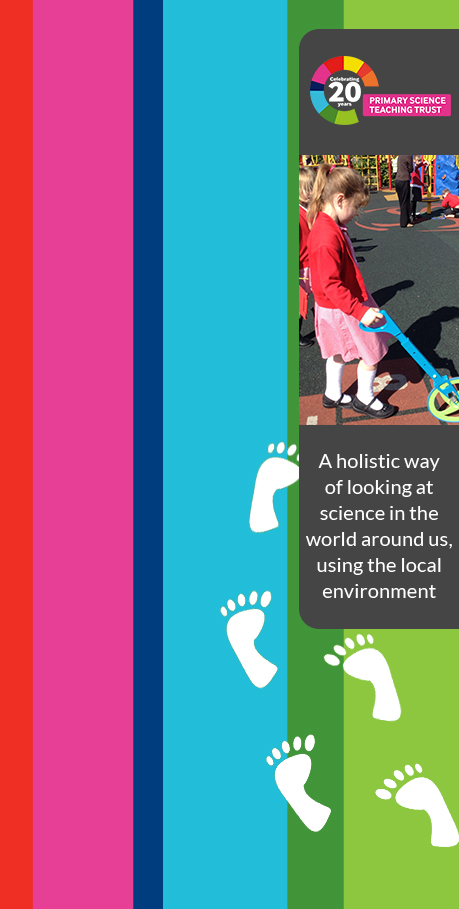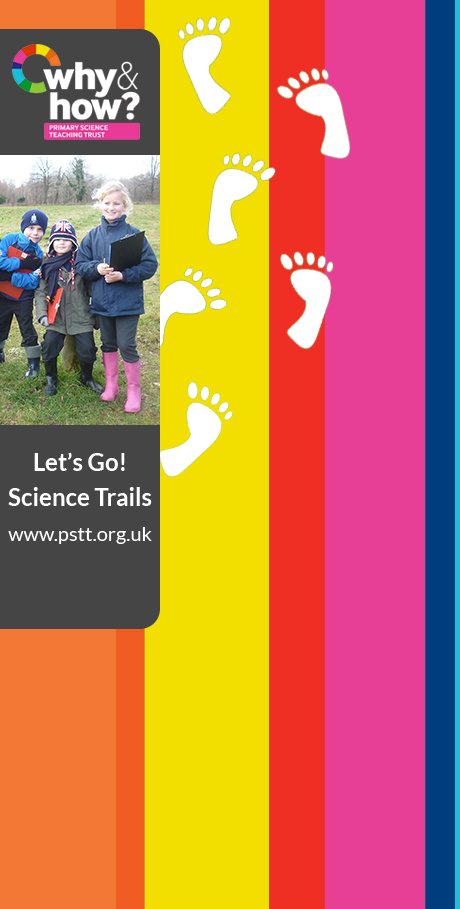 The Leading Magazine for Primary Educators
Discover the latest from the world of education
At last!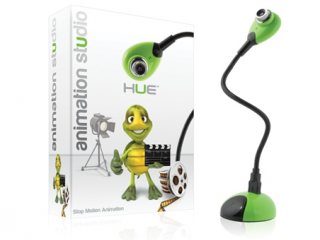 Posted: 02 Jun 2013
Print this page

An all-in-one animation kit for the classroom
Hue Animation Studio is a complete stop motion animation kit, which includes the award winning Hue camera and easy to use animation software. Hue Animation Studio is available for both Windows and Mac and contains everything you need to start creating your own stop motion films.
Stop motion animation works on the simple premise of joining together a series of snapshots to make a movie, the same technique used to make Wallace & Gromit films.
Hue Animation Studio helps children to tell their own stories in a creative way using a combination of pictures, words and sound. Characters for the animation can be created from paper, clay, fuzzy felt, Lego or even the child's own favourite toy. They can record their own voices or upload a pre-recorded music or sound track. Once complete, the video can be uploaded to YouTube.
Children as young as five can install the software, plug in the Hue HD webcam, and start creating animations within minutes.
It's genius!
Me and my six-year-old spent ages dreaming up storylines, crafting the models required, then using the stop-motion animation software to make a little movie. We are already planning our next epic.
Jane Moore – The Sun
Children have a notoriously short attention span, and will not bother trying to learn a complex software. Hue Animation Studio passes this test with flying colours with a simple interface, an easy to operate and manoeuvre camera and straight forward playback options.
www.animationsoftwareforkids.net

Hue Animation Studio retails at £59.95, and it's suitable for age range Key Stage 1 to Key Stage 4+.
Site licenses and network installable versions are available upon request.
For more information go to : www.hueanimation.com
For a 30 day free trial go to www.hueanimation.com/TP