The Uk's Leading primary magazine
Every issue of Teach Primary will help you make your school an outstanding place to teach and learn. Get lesson plans from award-winning teachers, curriculum know-how from experienced consultants, and see best practice in action.
subscribe

Teach Primary is a fabulous read. Full of fascinating features, informative articles, and ideas for lessons. It always gives me plenty of food for thought
Sue Cowley
Experienced teacher, author & presenter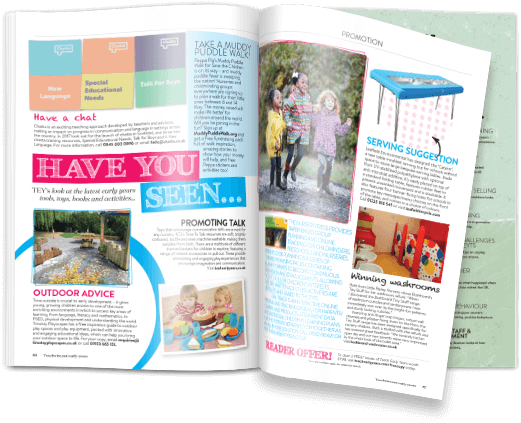 articles & opinions from industy experts
"There must be no outsiders in our schools. It's vital that schools ensure all pupils have access to adults who create tolerant, sage environments for children to thrive and grow." Debra Kidd
subscribe
A message from the Editor, joe carter
Teaching is a challenging profession and our magazines help make things that little bit easier. We have plenty of activities to inspire children, advice on effective pedagogy, and personal stories from teachers sharing the highs and lows of their jobs - all written by some of the most experienced experts and educators in the UK.
subscribe
subscribe