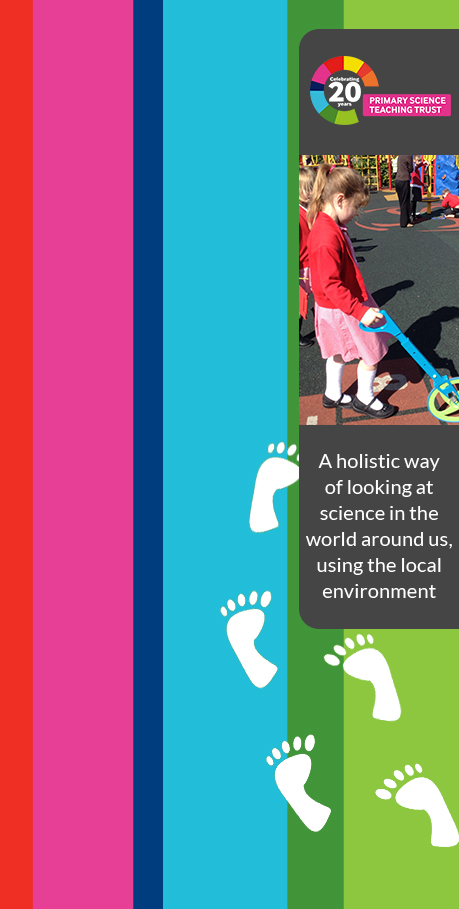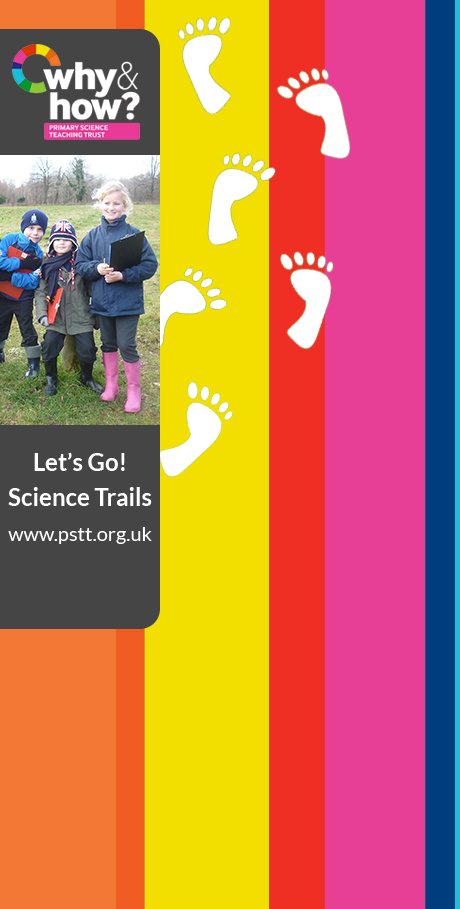 The Leading Magazine for Primary Educators
Discover the latest from the world of education
Free resources for teaching film in primary schools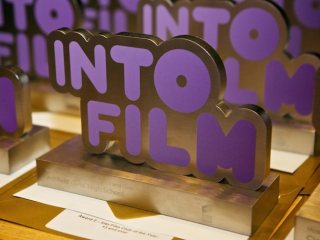 Posted: 11 Dec 2015
Print this page

Into Film Awards next march will recognise teachers using cinema in innovative ways
Into Film, in partnership with the Industry Trust and the IPO, has launched a new, curriculum-linked resource for primary teachers designed to help teach young people about the role and importance of copyright and intellectual property.
The activities, ranging from experimenting with simple special effects to learning about the roles in film production and participating in filmmaking projects, are can be done in sequence or cherry-picked according to students' needs. Accompanying the resource is a list of eight recommended films for primary which celebrate creativity.
The company has also announced the second Into Film Awards which will take place next March to pay tribute to talented young filmmakers, as well as outstanding film clubs in schools, and teachers who are using film in an inspirational way.
Find out more and see how young people and teachers can take part at intofilm.org.