The Leading Magazine for Primary Educators
Discover the latest from the world of education
Sifteo Cubes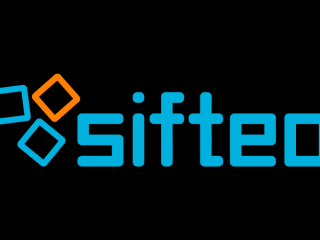 Posted: 01 Aug 2012
Print this page

Intelligence in a Box
Sifteo Cubes are an ingenious game system using the latest state-of-the-art technology for intelligent play.
Inspired by games like chess and crosswords, Sifteo Cubes stimulate the brain and are a great way to encourage learning in a fun, tactile and interactive environment.
Every Sifteo Cubes Six Pack Starter Kit comes with its own charging dock and AC adapter, two free games plus 500 points to spend on a wide range of games, each addressing different skills as well as its own Creativity Kit™ should you wish to have a go at making your own games. At least a third of the games available are FREE to download! Additional points can be purchased online directly from Sifteo. Chargeable games are 'priced' at between 100 and 300 points and with 500 points only costing approximately £3 and no additional charge for international cards, it is minimum cost for maximum impact!
Sifteo Cubes are suitable for anyone over the age of six, so great for KS2 and above and have a cross-curricular application, supporting the development of essential core skills including:

• Numeracy – addition, subtraction, counting
• Literacy - spelling
• Phonics - sounds and letters
• Patterns and matching
• Music - composition
• Higher Order Skills like problem solving and strategic thinking
• Spatial ability
• Exploration
• Visual Skills


The UK launch of Sifteo Cubes will be at BETT 2012 so why not come along and try them out for yourself at the RM Education stands C60 and D60.
To find out more visit us online at sifteo.com/