The Leading Magazine for Primary Educators
Discover the latest from the world of education
IDL is a Literacy and Specialist Dyslexia Intervention that's Simple and Effective!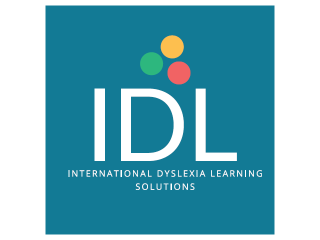 Posted: 27 Nov 2017
Print this page

IDL (Literacy) is an individually tailored, specialist dyslexia intervention program developed by education charity, Ascentis
The program is used in over 1,500 primary and secondary schools across the country.

Access Anywhere
In school or at home, your learners will be able to assess their automatically generated lesson plan.

Multi-sensory learning
Interactive learning using sight, sound, touch and voice
Learners work at their own level and pace
Progress tracking
Monitor your learners' lessons and performance, print certificates and produce graphs along the way
Other features
One tutor can support many learners
Grammar rules tightly structured and sequenced
Learners choose their own text and background colours
Management information including pupil progress reports
Why choose IDL?
Enhances self-confidence and self-esteem. Proven to increase reading and spelling by 11 months in just 26 hours of learning.

The teachers' choice
Structured, sequential, cumulative learning
Over 900 specially graded lessons
Complete multi-sensory approach
Cloud based tracking of pupil progression
What schools say
"A brilliant programme all round. It's good that you can easily have 4/5 pupils working individually… Excellent results. Ofsted were impressed".
Penwortham Girls High School, Preston
For a free trial contact: .(JavaScript must be enabled to view this email address) or tel: 01524 580 665. Head to idlcloud.co.uk to find out more.