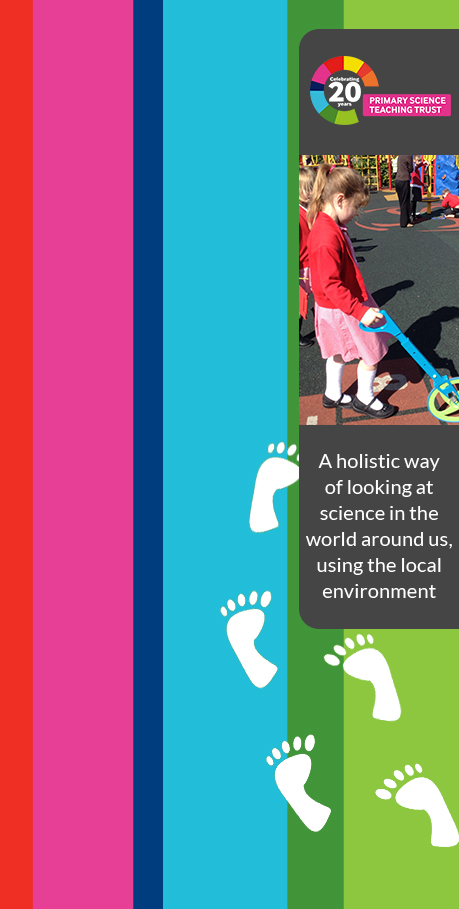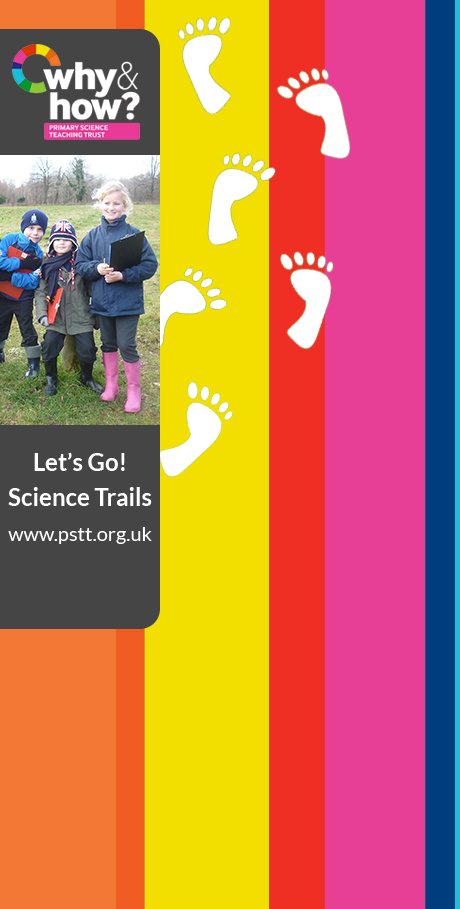 The Leading Magazine for Primary Educators
Discover the latest from the world of education
Rising Stars Assessment Bank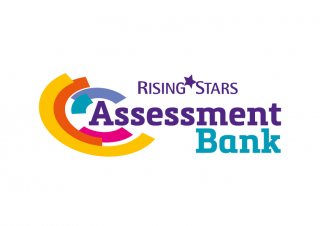 Reviewed by: John Dabell
KS: KS1, KS2
Contact: Visit Website
Print this page

Imagine being able to access thousands of online questions and build your own premium-quality assessments in maths, SPAG and Science. It's the stuff of dreams isn't it?
It would mean you didn't have to spend ages doing DIY jobs to cobble something together. Some teachers are good at that sort of thing, but most of us aren't, and either way the time it takes can be enormous. Plus, let's be frank, how professional do homemade versions actually look?
Test building sites aren't new, but the seismic curriculum and assessment changes over the past few years means teachers need something that's bang up to date, so they can personalise with confidence.
This is where Rising Stars Assessment Bank steps up to the plate, announcing itself as a competent project manager fit for the new learning ecosystem, creating thousands of assessment questions linked in to the new national curriculum and NAHT KPIs.
One of the chief attractions is that Rising Stars has made everything nice and simple to work with on its website. Some online interfaces are so complicated it's like trying to solve a Rubik's cube with your feet. Reassuringly, the Assessment Bank homepage won't boggle your brain, but instead will give you an instant feeling of 'I can use this'.
The landing page has a short introductory video, and it's well worth watching. Don't worry about it being a sales pitch, it isn't. What it does is showcase some of the key benefits and walk you through what's on offer, which is rather a lot. It earns your trust pretty quickly.
Assessment Bank enables you to create and share your own professional-looking tests by matching content specifically to the needs of your children, and has been cleverly designed to support assessment throughout the year.
'Bank' is an appropriate name as well because it is content rich, containing thousands of questions along with excellent marking schemes for Years 1-6. It also saves having to raid tired old SATs papers and other test bundles that are past their use-by date.
Intuitive is a word that gets thrown around a lot when talking about websites, and Rising Stars Assessment Bank is definitely that. Knowing where everything is to quickly access what you want is simple, it's very responsive and I'd definitely use it a lot, and for all kinds of purposes.
All you have to do is select a subject area then type a keyword or phrase into the search tool, and you will then be presented with questions to match. You can filter by year group, topic, skills and a Rising Stars Progression Framework statement.
You can preview the questions that come up in your search to get a feel for whether each one will work for you and your needs. And they are presented in no-nonsense test-style format (ie no fancy graphics) with a mark scheme and statements underneath.
When you find a question you like, simply click 'add to test' and continue looking down the list to add more. Similar questions are even merged together, which is a brilliant feature.
Removing questions is easy too, as is changing the order, you can just drag-and-drop them into place until you're happy. Then, give your test a name, specify a time limit and save it in a 'My Tests' area.
Here's the part I really like, because within this tab you can save the test as a PDF, word document or web link (that comes with a countdown timer). Export options give you the choice to include statements and your school logo if you want. And once saved you can easily change the text within a document to personalise, and to use children's names where appropriate.
Sharing with the rest of the school is incredibly simple too, either as a document or as a web link – one click and you've done it.
The finished tests look really professional and if you didn't want to create your own there are ready-made ones available to save time.
The versatility here means that you could easily replicate pages of and pages of SATs-style papers, or you could just focus on producing a test with one or two questions to really hone in on a key concept or learning objective.
Personally, I'd probably use regular-and-often mini-tests (just a few questions) for ongoing formative assessment. This would be absolutely spot on for mastery teaching and diving in deeper, for starting lessons, or for group quizzes, plenaries, summative testing and homework.
New questions and tests are added each term, and the bank also contains all the maths, grammar, punctuation and spelling questions from the Department for Education's sample and final 2016 national test papers for Years 2 and 6.
On a scale of 1-10 how good is Assessment Bank? You're edging a 9 here and what I think would push it closer to the hallowed 10 would be the ability to actually write your own tests from scratch and embed them.
Bank on it
Rising Stars have come up trumps with this innovative resource. It's a very flexible and immensely powerful assessment bank, full of high-quality materials for high-quality formative and summative learning.
It is slick, modern, up to date and offers great value for money with prices starting at just £200 for a one-year subscription (depending on school size). Who said tests have to be boring? Rising Stars has done the impossible: they have made tests fun and functional.
Send to Kindle