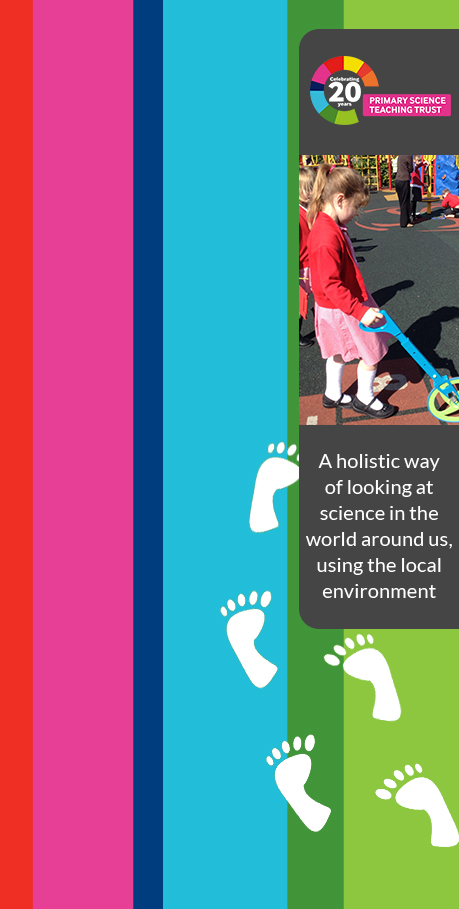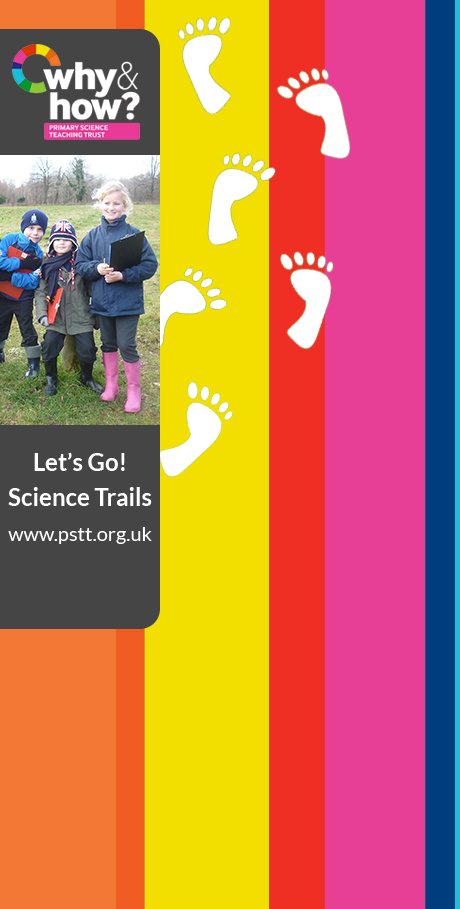 The Leading Magazine for Primary Educators
Discover the latest from the world of education
Product Review SuccessMaker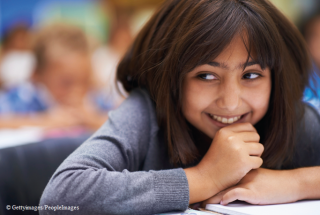 Reviewed by: John Dabell
KS: KS2
Contact:
Print this page

When I used to deliver inset sessions on assessment, one of my favourite quotes to use was by Bob Stake and read, "When the cook tastes the soup, that's formative; when the guest does, that's summative".
It's a powerful image and encourages us to think that as teachers, we have to sample the consommé, take stock, and season before moving on. After all, if assessment doesn't help to guide learning, what's the point?
By 'tasting' and understanding where children are in their learning, we can cater for their needs and revisit topics missed the first time round.
'Stealth assessment' is the term for formative assessment that is woven seamlessly into the learning environment without students noticing. SuccessMaker from Pearson is a sparkling example of this and has been developed as a maths and reading intervention programme that uses a dynamic gaming environment to close the attainment gap. SuccessMaker measures children's progress with each click, tap and swipe they make.
Because it's game-like, pupils want to stay and play, while you get to harvest valuable real-time data. Surreptitious? Yes, unashamedly so. But this discreet assessment allows you to continuously gather performance data that can be used to support and maintain learning.
Get going with the in-depth online course that will give you everything you need to implement the programme in your school.
The goal of SuccessMaker is to meet each child at their level, making sure content is within the 'zone of proximal development'; neither too difficult or easy.
Its inner workings use an algorithm that determines whether children have mastered content based on the probability of them answering the next question correctly, not just the percentage of correct answers. It then cleverly adjusts the curriculum accordingly.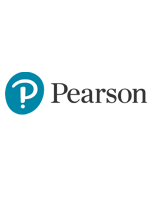 Every question is formative in nature, which determines whether to slide children forward or not. If a child is struggling, SuccessMaker redirects to further practice or tutorials.
Endless feedback enables children to reach key milestones. It can also forecast performance.
The SuccessMaker reading approach focuses on a range of areas, including phonics, fluency, grammar and spelling. It begins with guided practice and instruction. If a child does well, SuccessMaker shifts to independent practice and focuses on vocabulary and comprehension skills. If performance is weaker, the program shifts to 'repair and remediation' mode.
The maths approach is similar. If a child succeeds, the next concept is presented. If not, the program focuses on helping to relearn a skill with step-by-step tutorials and repeated practice.
SuccessMaker is geared up for achievement: children can rotate between exercises, tutorials and games using songs, videos and animated characters to keep engagement sky-high. When pupils finish a session, they get a progress report so they can see how they did.
Practice sessions are short, highly visual and focused at the right level. Pearson suggests using SuccessMaker for an hour a week, made up from three or four separate sessions. To really make waves, I think you would need to use it daily.
When it comes to reporting, SuccessMaker spoils us. Skills are flagged as green, yellow or red according to a child's mastery, and reports include areas of difficulty and specific weak spots, as well as overall averages and percentages.
It is possible to look at mastery reports for each child and see how long they spent on an activity and the attempts they made. Data can be filtered by various options, including learning disabilities, English proficiency level, ethnicity and socioeconomic status. Data can be exported to Excel as CSV files for further analysis.
The goal of an ideal assessment process should be to provide valid, reliable and actionable information about learning and growth that children, teachers and parents can use in meaningful ways.
SuccessMaker allows you to taste the soup, intervene, readdress learning and provide focused and meaningful personal support.
Focus and rigour
The most compelling benefit of SuccessMaker is the ability to drill down and analyse individual pupils' performance.
It has been rigorously tried and tested and the evidence is clear: this resource helps children achieve measurable progress.
It would be naive to assume that a scheme with a proven track record will be a guaranteed success in every school, but SuccessMaker provides easily accessible information on children's learning that teachers can use to deliver focused teaching and practice activities to improve achievement.
More Pictures
Send to Kindle