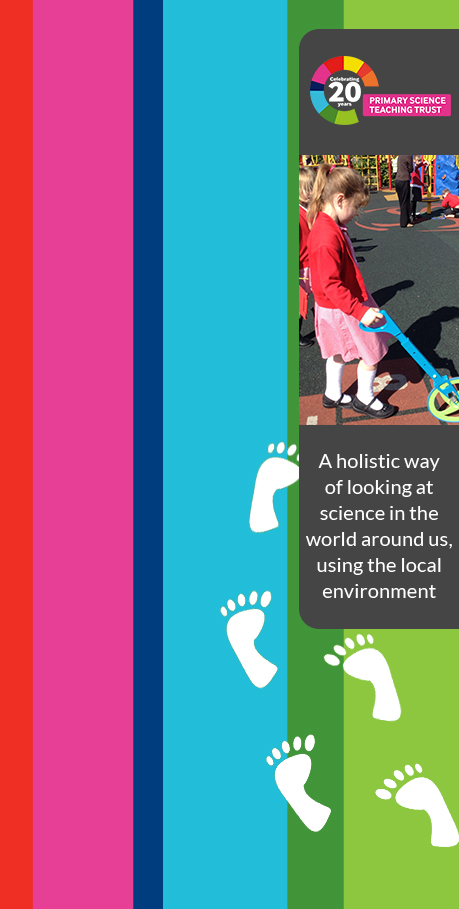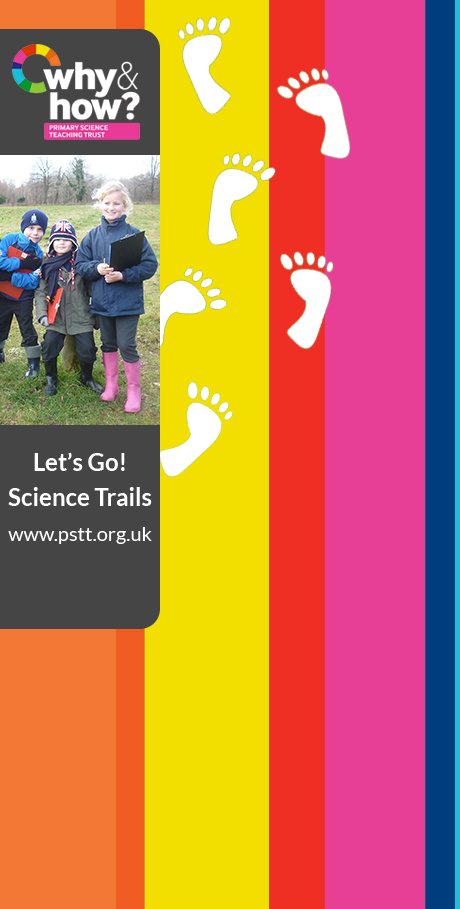 The Leading Magazine for Primary Educators
Discover the latest from the world of education
If music is a right, not a privilege, why are some schools without instruments?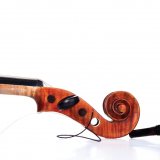 Main Subject: CPD
Subject: Music
Author: Lloyd Burgess
Send to Kindle
Teachers shouldn't have to offer music lessons on a minimal budget. It's time to pump up the volume and make some noise about it
When David Bowie died earlier this year it was another reminder of why we need the arts. Like sport, music is one of the areas in life where a great artist can come from anywhere. But between workload, budget and the English Baccalaureate, many schools are finding it hard to fit subjects like music into the curriculum. So where exactly will the next Bowie come from?
"The government knows how beneficial music is, how children who play instruments are better behaved, more focused in class," says Paul McManus of Music for All (musicforall.org.uk ). "They also know how much music brings in to the country financially.
They talk about how 10 of the top 20 artists in the US chart are Brits etc. But the problem is that with the EBacc, music and the arts are being pushed to one side. One minute they're saying how important music and the arts are, and the next Nicky Morgan is giving a speech about STEM subjects all but saying, "Whatever you do, don't let your child take an arts degree."
The strange thing is, the funding has been there. "The 2011 National Plan for Music Education ring-fenced £200m over three years from April 2012, specifically to address the imbalance in music financing in areas of deprivation," says Henry Vann of the Incorporated Society of Musicians ( ism.org ). The vast majority of this was invested in music hubs, but also into developing teacher training to improve confidence in delivering the subject. "But the pressure on schools to emphasise EBacc in the curriculum marginalises music and arts subjects in general. It's more a case of finding the time than the finances. The same is true of training for teachers, and worse still, to become a specialist you need to pay for your own training, something you don't have to do in other subjects."
There plenty of reports and advice out there already too, from the Henley Review to Sue Hallam's The Power of Music to the Warwick Commission on 'Enriching Britain', and ISM has even created a map of music hubs in the UK (ism.org/education ), should schools need to find their local hub. So, problem solved, right? Not quite.
"Budgets are squeezed, we all know that, but if a school really wants to find money for something, it will," says Iain McKnight of Love Music Trust (lovemusictrust.com). "So it's actually more a matter of priority. The new music curriculum is, well, concise.
Lacking in detail, perhaps. While that's a great opportunity for schools who are proactive in music to spread their wings, it's regrettably an invitation for those who don't place as much value in music to do the bare minimum. While it would be lovely to be in a world where we can give everything away for free, that's unrealistic. Everything has a price. Even where things are provided for free, there's no guarantee of getting 100 per cent take up. If a school really doesn't value music, it doesn't matter if it's free, or even if you paid them, they just won't find the time."
Music hubs are there to help deliver high-quality education in the subject, led by a specialist – something that can often be lacking in primary schools. "Music is a great leveller," says Iain. "Often, the kid who unearths a hidden musical talent through programmes like Wider Opportunities, is one who, for whatever reason, doesn't stand out in other subjects. So while it's not a precursor to being a successful musician, for children in disadvantaged areas it can be that boost of confidence that transfers to their overall learning. And that's why our role is so important."
The help is there, the funding should be available, the time, training and incentive, unfortunately may not be.
There's only so much music hubs can do, and there's only so much schools can do. Nick Gibb insists that EBacc isn't affecting the arts, but it's starting to look as spurious a claim as the DfE's stance on the teacher recruitment crisis. Just check out the lengthy list of organisations backing the campaign against the EBacc (baccforthefuture.com/listof- organisations.html ) who believe that music is a right, and that music is for everyone.
Send to Kindle