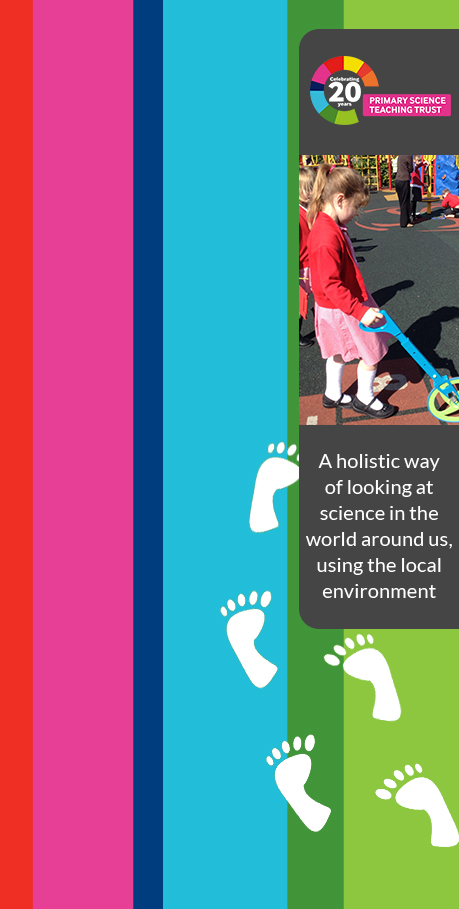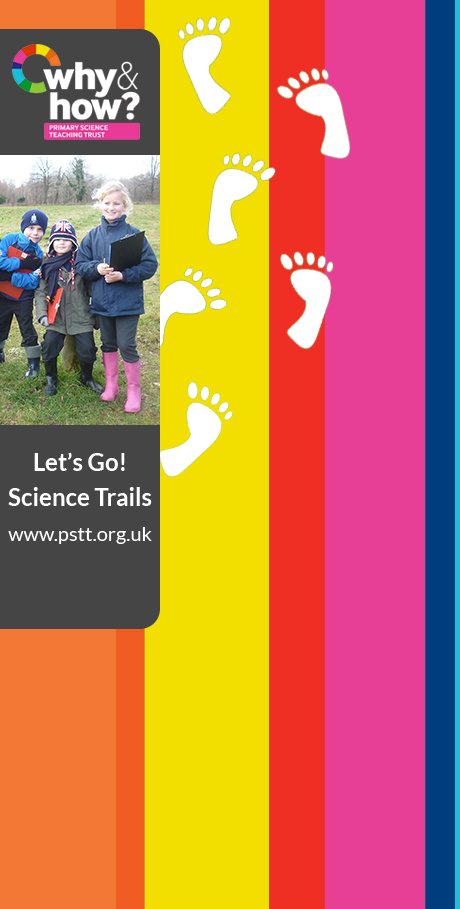 The Leading Magazine for Primary Educators
Discover the latest from the world of education
Growth Mindset Lessons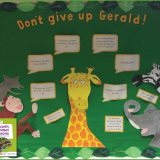 How Carol Dweck's highly regarded learning theory raised standards, built resilience and created a culture of collaborative learning at Ludworth School
By Katherine Muncaster, co-author of Growth Mindset Lessons
Children need to be prepared for an ever-changing world. The teaching of mindsets builds resilience, a desire to learn, to challenge themselves and to encourage others – all of which are necessary for children's future success.
The teaching of growth mindsets has had a huge impact in my school: it raised standards, built resilience and created a culture of collaborative learning in both the classroom and the staffroom. With Shirley Clarke's support, I have written Growth Mindset Lessons to share this journey with you.
The impact of growth mindset lessons at Ludworth School
My own mindset journey began over seven years ago. I'm particularly passionate about not placing limits on children's learning journeys and was eager to turn this abstract concept into something practical and engaging. In order for children to change their learning behaviour it is essential that the concept of mindsets is explicitly taught.
 
Initially, I piloted my ideas with 6 and 7 year olds in my Year 2 class and national data allowed me to analyse the impact of the work. To introduce the concept, I shared a simple story set in a school where children demonstrated the different mindset behaviours.
Follow-up lessons included discussions on how to support a child with a fixed mindset and about setting personal challenges to improve your learning behaviour.
We also reviewed our classroom practice. Despite feeling that the culture of our classrooms supported children as incremental learners, we found we had a growing number of children, in particular those who were 'gifted and talented', who had a fixed mindset.
The next step was normalising mistakes. Openly discussing mistakes we had made and supporting the children to identify their own encouraged the children to see mistakes as a key part of the learning process.
It became apparent (from teacher and parent feedback, and from the children's responses to questionnaires) that all the Year 2 pupils' mindsets changed considerably, becoming much more aware of the way they approached learning and how to be more effective. The areas in which the children made most progress were areas where class teachers felt they were under-performing. Boys were more engaged in writing and girls became more confident in maths.
 
My pilot created a buzz and we eventually introduced the concept to the whole school. Children in all years at Ludworth School have become more open about their learning behaviour, as observed in a later Ofsted inspection:
"The school's strong focus on developing pupils' personal skills and independence through the 'growth mindset' lessons has been significant in developing in pupils a real enjoyment of learning and a confidence to tackle any challenge that they encounter. These skills make a significant contribution to their outstanding achievement."
– Ofsted report, 2013
You can read Katherine's full article about why she wrote Growth Mindset Lessons on the Rising Stars blog here.
You can also download sample lessons here.